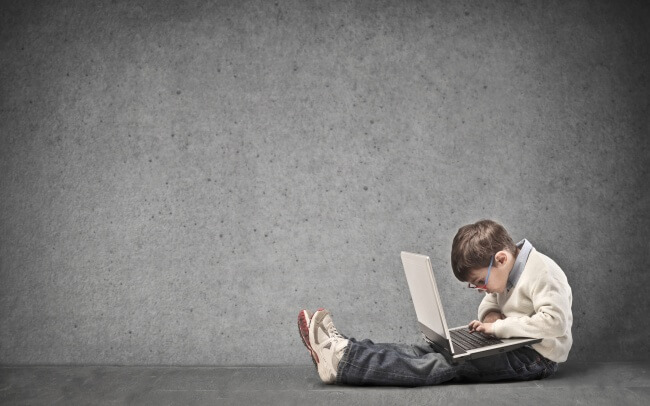 On March 26, 2020, we teamed up with the National Afterschool Association for a live webinar called "Ease Operational Headaches with EZChildTrack Afterschool Management Software."

We talked about using childcare management software to simplify and streamline program operations. The webinar focused on finding ways to help your program grow, empower your staff, and provide enrichment opportunities for every student.

We took questions from attendees and wanted to share them with you.