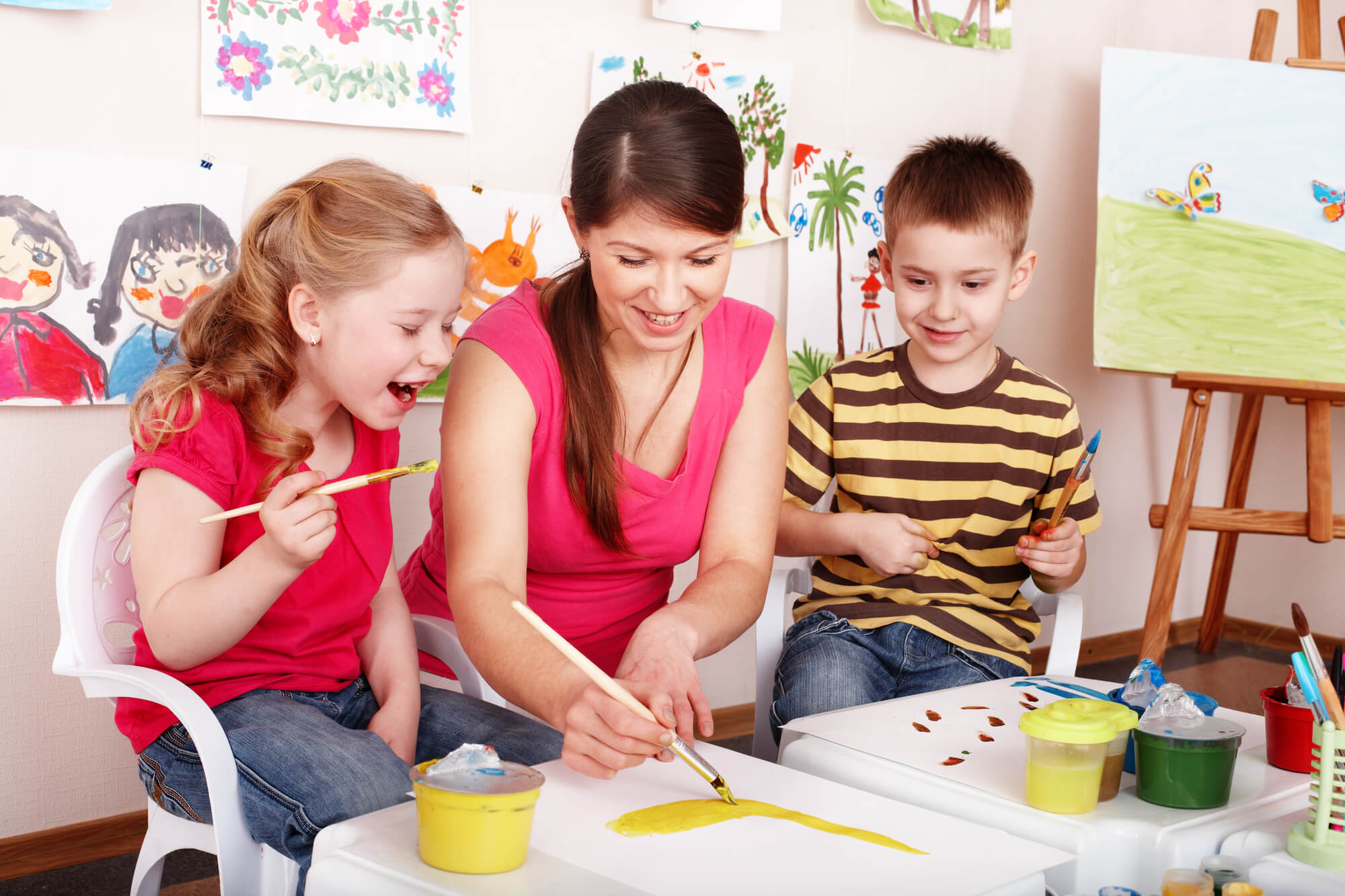 Most childcare programs are required by an array of agencies to prove themselves daily as a value to the community. Providing such evidence is time-consuming and can be fraught with errors.
Web-based childcare management software can streamline the administrative side of the endeavor and help your program pour resources into the actual needs of your consumers — the students and their parents.
If you can move quickly through the daily struggle of documentation, you will have more time to plan and implement a fun and successful program.
Childcare management software offers automation, portability, real-time data access, and enhanced collaborative tools to help administrators and teachers make the most of every dollar and every minute you have children and adolescents in your care.
Above all, you need flexibility from any administrative tool you use.
The Benefits of Automation
How much time do you spend entering data manually from a piece of paper? How often do you process payments through a multi-step process?
Automation reduces the time, effort, and the number of steps required to run your program.
Attendance automation can reduce or eliminate the need for paper rosters for checking students in and out.
Automated payment processing allows you to accept multiple payment methods, balances the books for subsidized payments, and administers grant money with little effort from you.
Billing and invoicing automation allows you to "set it and forget it" once a student is registered.
Automated late pickup or late payment billing frees you from the need to access an account every time a parent misses a deadline.
Replace your paper rosters with an iPad that interfaces with the software to introduce touchless attendance that is saved directly to a central database. Software allows you to check in multiple students simultaneously, another time-saving feature.
Consider how much time and paper you save if your childcare management software automatically adds late fees and starts the invoicing process every month. Then, parents can pay online with a credit card or set up a recurring withdrawal from their bank account.
Alternatively, you can accept checks, e-checks, and money orders, efficiently processing them at your facility and making bank deposits from your computer.
Automation keeps you from losing things through the cracks caused by human error.
The Benefits of Portability
Taking attendance with a portable device not only reduces errors and saves time, but you also aren't stuck at a desktop computer. You can use a tablet or smartphone to check students in and out, send texts, emails, and notifications, or use the software from the childcare facility or school.
Web-based software increases portability by allowing you to use any device, anytime, anywhere, to keep up with your program. There's no need to be tied to a desk or travel to the facility to use the software.
The Benefits of Real-Time Data Access
Streamline and centralize your operations, storing your information in the cloud where it's constantly updated and ready for use.
Expedite your accounts receivable and eliminate that endless cycle of billing, waiting for payment, sending reminders, and processing payment. Accept payments in real-time with no trips to the bank and easily let parents check their balance, billing status, and tax statements.
Reduce the cost of operations through greater productivity. Create and distribute announcements, notifications, and reminders with the confidence that the information is up to date. Your calendar keeps up with holidays and automatically updates with information for vacations and weather closings.
Scheduling is easy when all the data you need is in one place, accessible with the click of a mouse. Track meals and nutritional reports using a mobile device and access the information anytime.
The Benefits of Collaboration
Easy collaboration improves communication in every part of your program. Teacher to teacher, staff to management, and program to parents are efficiently handled through software.
You can schedule and record the notes and decisions of a parent-teacher conference about special diets, behavioral issues, or illnesses. Teachers co-teaching a class can add material anytime and monitor classwork. Classroom teachers can team with the afterschool teacher on a child's homework and progress.
Ask for feedback from teachers and parents to help you build resources and activities of value to your specific community. Empower staff to meet objectives and directives across multiple digital channels.
The Benefits of Flexibility
Things change all the time, and they can change quickly. You may need a report today that you didn't need yesterday. You might want to set up a class at the last minute or plan out a whole month's worth of activities.
Childcare management software provides the flexibility to generate reports and documents on the fly or on designated dates. You can create planned events hooked to calendar-based enrollment, including developing a class list from enrollees and scheduling holiday breaks.
Anytime rules change, maintain compliance by quickly adapting to new rules, including new reports or other requirements. Your software should accommodate your needs. You shouldn't have to stand on your head to get what you want.
Contact EZChildTrack
EZChildTrack childcare management software has the tools to help you run a successful childcare program, offering automation, real-time access to data, flexibility, portability, and collaboration, plus more, all in one package.
EZChildTrack is web-based with plenty of standardized and customizable documents and reports. It allows calendar-based enrollment, handles invoicing and payment processing, and helps you take attendance with a portable device.
Hundreds of childcare programs and schools already use EZChildTrack, so it's field-tested and ready to streamline your operations and reduce costs.
Contact EZChildTrack today to learn more.