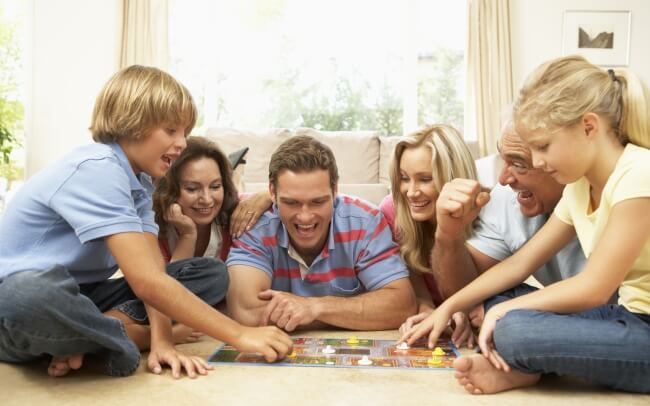 Though quarantine lock-downs are expiring, many schools are still online, and some childcare facilities are reopening or attempting to get back to a regular schedule.
In the meantime, parents are home with their children for more hours a day than before. To help them keep the little ones busy and learning, offer them some ideas for fun family activities to do at home. You can help their children stay focused on learning while giving everyone a break.
Here are some ideas you can pass along to parents or build on to provide a customized list for your clientele.