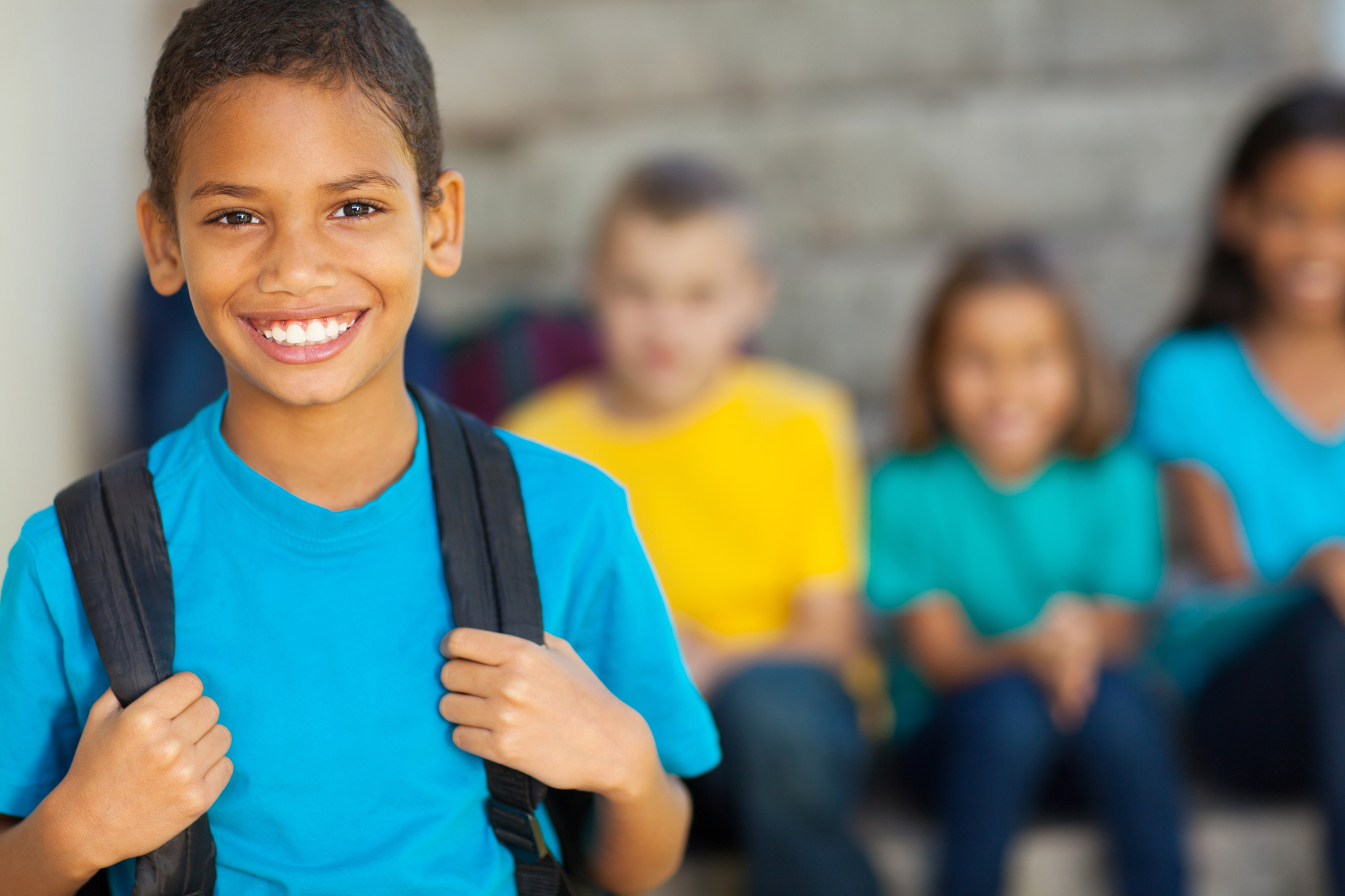 Have you wanted to grow your business but can't find the time or resources? Take on your small business problems by thinking like a big business.

Automating repetitive tasks and small jobs not only free up time to work more with your clients, but it can also help you scale your business at cost. Enterprise has long used technology and automation to create efficiencies in their business processes. Now it's time for you to do the same.

Cloud-based childcare management software can reduce the cost of operations and help your business functions more efficiently.