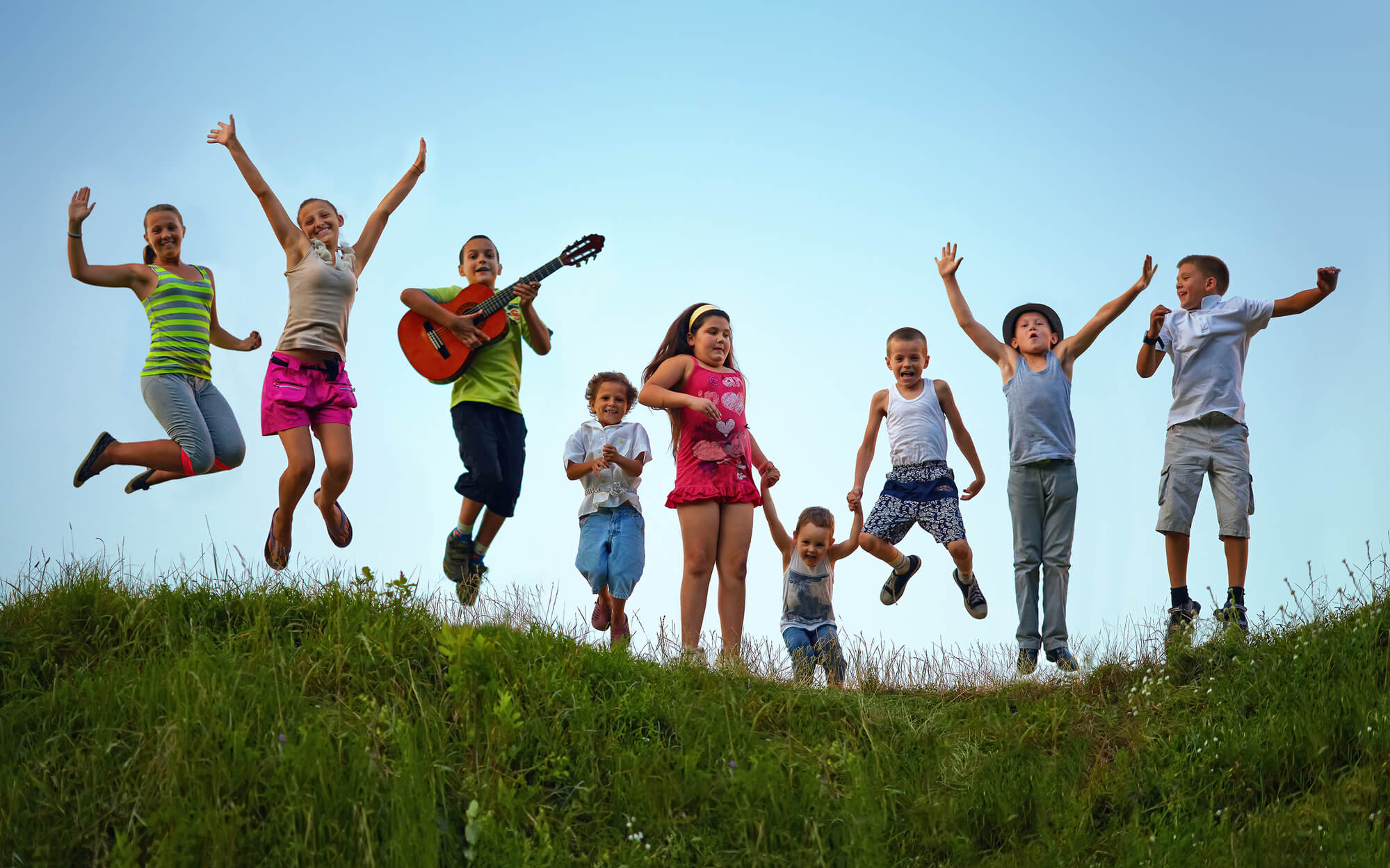 While parents send their kids to your summer camp for the experience and fun, they also expect you to keep them safe. In today's environment, safety translates into documentation and data accessibility.
You store tons of information for each camper, counselor, and other individuals who either attend your camp, work there, perform maintenance, or visit to drop off and pick up their children. You gather and store profiles of children and their parents, emergency contacts, immunization records, and enrollment numbers. You develop and maintain safety procedures and plan the appropriate counselor-to-camper ratio.
That's a lot of documentation, not only to generate but to access and use. Automation is the key to reducing the time, space, and effort of paperwork inherent in everything you do.
Parent and Child Profiles with Photos
For both daily operations and emergencies, you need quick access to each camper's profile. You need to know they are going home with the correct person. You want to determine whether or not they can have an over-the-counter medication. Maybe you want to map out the various places where the children participating in your camp live.
Automating the secure collection, storage, and access of vital data in a centralized database that you can use from any smart device gives you the freedom to use the information wherever and whenever you need it.
Profiles in an information management system are also easy to search. With summer camp management software, you can filter accounts by billing status, account flags, or other elements that help you manage registration. If you need specific reports, the system can pull data and format it into any report you need to make business decisions or maintain compliance.
Emergency Contacts and Authorized Pickups
A flexible system can identify both parents/guardians and people who are not authorized to pick up a child. Sometimes, in cases of separation or divorce, one parent has lost custody. Other times, a stranger may attempt to take a child that doesn't belong to them. With a profile and picture, you eliminate any assumptions or guesswork and keep all campers safe.
A summer camp management system also helps you contact parents quickly and reach emergency contacts when parents are unavailable. When you have a sick camper, you can reach out to the emergency contact for early pickup. If you have a camp-wide emergency, you can send a mass text or email to alert everyone of any issue and provide instructions for alternate pickup or any other needed communication.
Immunization and Medical Files
Safety at camp doesn't just mean avoiding drownings and bee stings. It also means knowing about allergies, immunizations, and other healthcare information. If a contagious illness breaks out, you want to know how many are at risk.
You can't assume every child is inoculated against common childhood diseases. For various reasons, more children than ever lack protection against measles, mumps, and chicken pox. If you identify a case and need to know who else might be impacted, a management system can quickly filter the medical files to provide the names of children needing additional attention.
Your software can also notify you and the parents when immunizations are due and provides a place to store needed healthcare information. It's an excellent way to keep documentation together when a child is hurt or becomes ill at camp. Counselors and others can access medical files if a child has an allergic reaction. That child's profile can tell you whether or not they have an allergy, how they react, and how to deal with it.
Allergy information is crucially important in cases of anaphylaxis, where minutes count. Food allergies can be monitored through the meal tracking feature, and you can also keep track of all campers' nutrition data.
Counselor to Camper Ratios
According to the American Camp Association, resident and day camps have generally accepted ratios of counselors to students to ensure safety.
In residential camps:
One staff member for every five campers aged four and five
One staff member for every six campers aged six to eight
One staff member for every eight campers aged nine to 14
One staff member for every ten campers aged 15 to 17
Day camps need the following ratios:
One staff member for every six campers aged four to five
One staff member for every eight campers aged six to eight
One staff member for every ten campers aged nine to 14
One staff member for every 12 campers aged 15 to 17
The ACA also recommends that 80% or more of the counseling or program staff be at least 18. How can you hire the right employees?
Summer camp management software can also store information on each counselor, including accreditations, continuing education credits, educational attainment, and more. Keep background checks and emergency contact information for the staff as well as the kids.
Keep Camps Fun and Safe
Summer is a time for exploration — of the world, new experiences, or new interests. Parents use summer camps to provide a place for their children to thrive in a different environment than school or home.
However, those parents need to know their children are safe, too. You can reassure them and yourself that you can instantly access information about the people picking the children up, who to call in case of an emergency, and whether a child has a potentially serious medical condition.
Contact EZChildTrack to learn how summer camp management software can help you provide the safest and most fun camp ever.