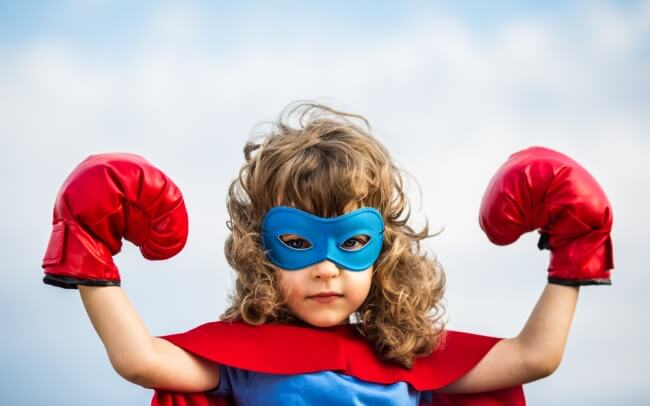 The pandemic hit hard and fast, but as a small business owner and expert childcare provider, you need to lead through this crisis. While the world didn't quite tilt on its axis, everyone is still scrambling to get their feet back under them.
Leading your childcare center through a crisis isn't easy, but running a business and taking care of children isn't easy either. You've got this.
Here are some tips and tools to help you along on your leadership journey.