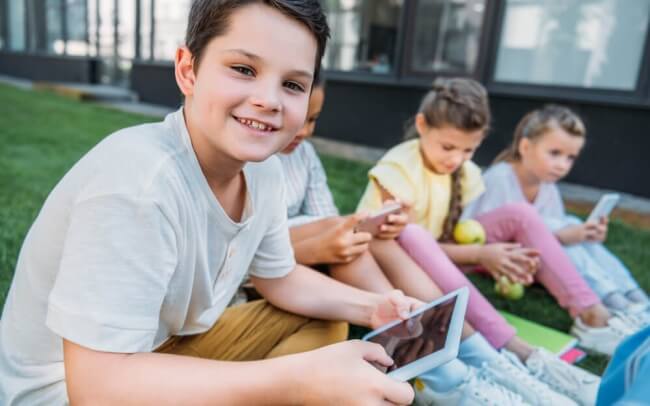 The presence and use of technology by children is an ongoing topic of concern. On one side is the insistence that any exposure to screens is inherently bad for children. On the other is the expectation of advanced education at a young age.

Technology is a tool. It is neither good nor bad; it's all in how you use it. Computers, smartphones, tablets, and TV have received their share of criticism, but there is no turning back the clock to a technology-free childhood.

Technology carries benefits and advantages. It can also be detrimental. Balance is the key.