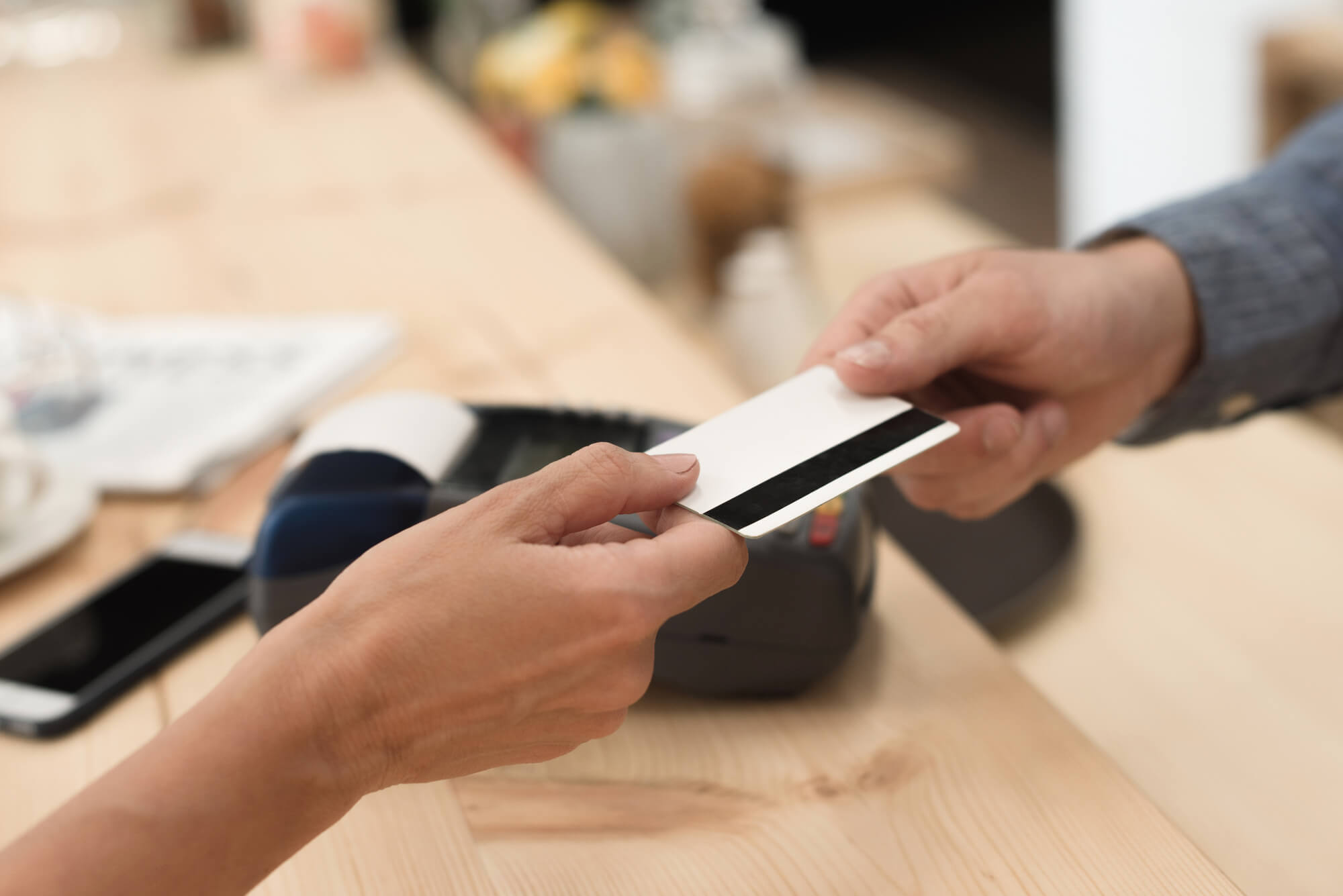 Manually administering the payment circle can leave you with unpaid invoices, payments that fail to make it to the bank, and missed late fees. It just takes too much time and effort to keep up with billing, invoicing, and payment processing.
You need a way to automate your payment circle so you can keep yourself from becoming dizzy every month. Childcare management software can help.
What Is the Payment Circle?
If you work as an administrator for a childcare program or school, you are very well acquainted with the payment circle. The payment circle is repeated every billing cycle:
Send out the bill or invoice
Await payment
Process the payment
Start over next month
Powering this circle with nothing but a pile of paper and a calculator or bookkeeping software can introduce errors during data entry, forgotten fee charges, and lost checks. The longer you wait for payment, the more unstable your cash flow becomes.
Automate and Streamline Your Accounts Receivable
Management software is a huge help when it comes to managing finances for your childcare company or school. Once you set it up, a childcare management solution can crank out invoices, receive any form of payment, and get the money to one or more bank accounts without you lifting a finger.
Automated accounts receivable saves valuable administrative time every tuition cycle and at the end of your tax year. It's customizable to calculate payments based on the number of hours or number of days of care provided.
Paired with digital attendance, management software gathers attendance data from a centralized database, including check-in and check-out times. The system automatically adds a late pickup fee if a parent is late picking up a child or a late payment fee if the parent pays the bill late.
When you use a management software, you or your staff no longer need to monitor these details. And at the end of the year, you can create a total income and revenue report, print audit and change logs, current and past statements, payment reports, and transaction summaries dictated by date range.
Calculate Fees and Charges Linked to a Child's Schedule
Beyond late pickup and payment fees, you have so many other charges and fees to track. Let the system do it for you. Track and administer:
Charges for insufficient funds
Registration fees
Tuition charges
Family discounts
Co-payments
Agency payments
Defined miscellaneous charges
You no longer need to use your valuable time to access individual files to add, calculate, and track everything clients and agencies owe you.
Consider the ability to provide calendar-based enrollment. This enrollment strategy can be a headache to keep track of manually, but automated software solves that problem. Offer parents the flexibility to enroll their child at a time of their choosing, letting the software keep track of prorated payments.
Software automatically calculates and processes payment while adding the child to the roster for that activity. When the time comes, you can take attendance with your iPad or smartphone, sending the information into the database for storage, analysis, and billing.
Provide Flexibility in Billing and Invoicing
Besides offering to bill hourly or daily for care, you can split fees for divorced parents, accept and integrate separate payments from families and government agencies, and provide refunds.
Define and submit invoices on a fixed, variable, or ad-hoc schedule, or schedule a one-time charge. Make full or partial refunds or cancel accounts as needed. Easily mark delinquent accounts on predefined thresholds by the dollar amount or the number of days overdue.
This type of flexibility can make your program more attractive to parents. Without automated software, flexibility requires more administrative hours and bookkeeping.
Track and Process Payments Quickly and Easily
You don't need to keep track of paper checks, credit card slips, or cash. Many of today's parents don't use any of those anyway.
Accept multiple forms of payment by using a childcare management software solution that lets you take credit or debit cards, money orders, checks or e-checks, or ACH payments (direct withdrawal from a parent account).
Process those payments and receive the funds within 24 to 48 hours faster than cashing a check at the bank.
A customizable dashboard lets you view and manage all transactions and billing from a single screen, plus you can print aging reports and receivables journal summaries anytime you want.
When you manually bill your customers and require a physical check, you often wait until just before the due date to receive payment. If you automate your invoicing and payment processing, parents can quickly pay online as soon as they receive your bill.
You can receive payment throughout the month, stabilizing your cash flow, so you don't have to make late payments to a vendor or supplier.
Take Advantage of Web-Based Software Security and Online Payment Processing
EZChildTrack's childcare management software encrypts all online information to prevent malicious actors from stealing your customer's data. Payment security conforms to the payment process industry's highest standards. You get your money safely deposited directly into your bank accounts.
There are no checks to steal, nothing to lose in a file cabinet, and you don't need to worry about having cash in your facility. The system sends the bill and takes care of payment processing without your assistance.
EZChildTrack Has Everything You Need to Automate Your Accounts Receivable
Your business depends on a smooth accounts receivable process. Companies that automate their accounts receivable process obtain more on-time payments and late fees than those using a manual system. Parents can quickly pay without making an extra trip or taking the checkbook with them to pick up and drop off.
Once you receive payments, you can generate any report you need to track your business accounts and provide information to government agencies about grants or subsidized payments. You can easily offer tax statements and receipts for parents or issue refunds as necessary.
Delinquent accounts are easily handled. You tell the system when a customer has passed the threshold, either by days overdue or monetary amount, so you can send notifications and cancel the account.
EZChildTrack automates every step of the accounts receivable process, eliminating manual data entry, errors, and forgotten fees. You receive payments quicker and get the cash into your account one to two days faster than if you accepted paper checks.
Childcare management software truly saves time and money by streamlining your business processes and keeping track of all the nitty-gritty details so you can concentrate on your clients.