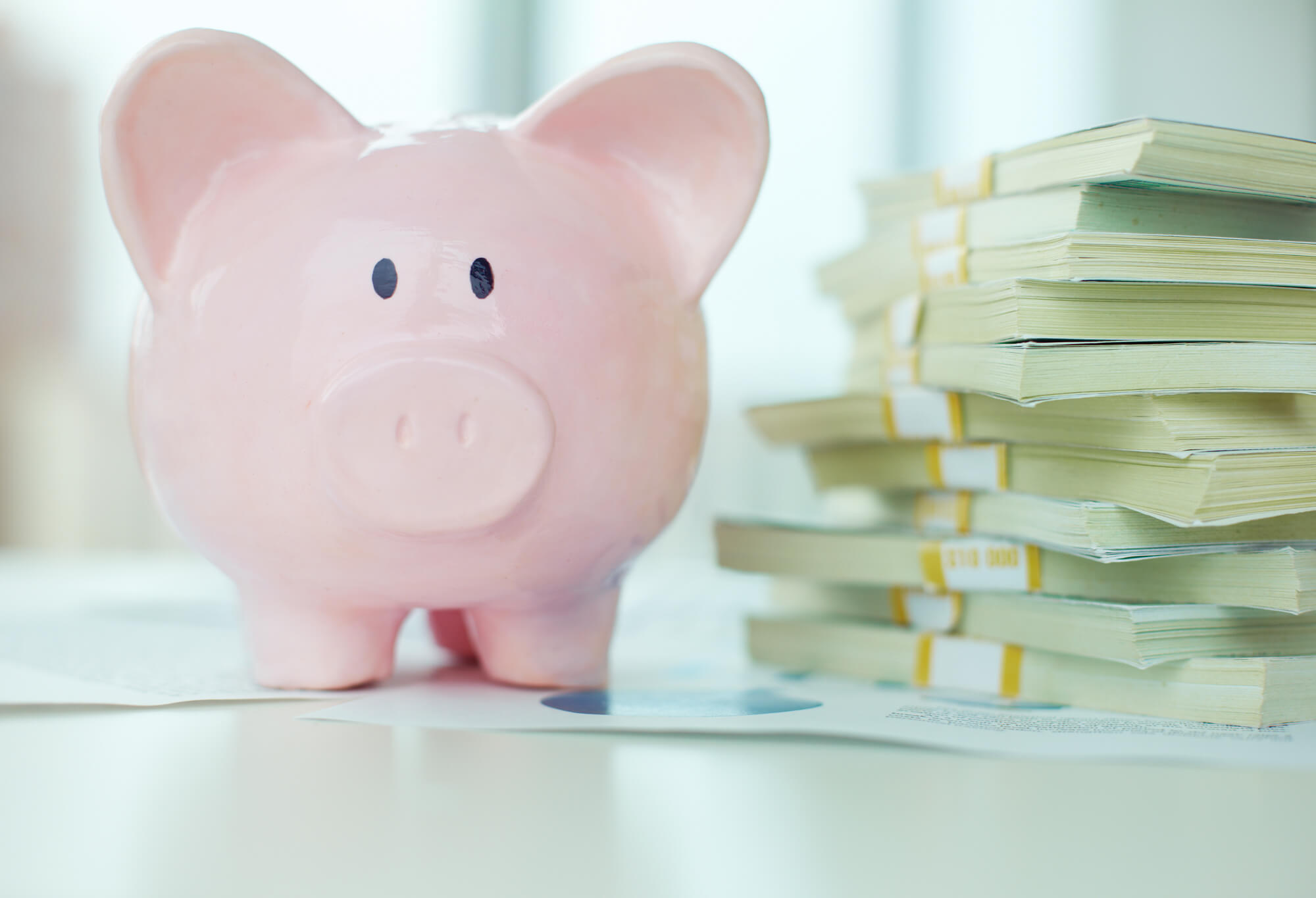 There is no successful business without a budget. A childcare business, in particular, has high costs due to licensing requirements, labor costs, and location-specific costs. Monitoring your income and spend lets you plan ahead and identify unnecessary expenses you can safely remove from your spending.
After all, the entire goal of a business is to bring in more than you spend, and a budget gives you the guidance to do that. Without a budget, you can't make sound business decisions. You won't identify essential items over those that you think would be nice to have. You won't know how much you need to charge to cover expenses.
Why You Need a Budget
A budget gives you control over your profit margins and reduces the stress of running a business, regardless of size. Creating a realistic budget and sticking to it sets you up for growth and weathering downturns.
A budget will tell you how many children you need to enroll to cover your costs and sustain your childcare center. You learn how much to charge for various services and fees. And when you create a budget, you have an essential part of your business plan required to secure financing or investment.
Before you can prepare a budget, you need to understand the various categories of costs you'll face and how to calculate various budget items such as gross revenue and monthly costs. Next, you must track income and expenses.
If this sounds like a lot of work, it is! But this hard work will pay off tenfold. After we discuss budget necessities, we will show you how to streamline and simplify your budget through automation.
Costs 101
Every business has common types of costs or expenses.
Capital expenses include the one-time purchase of assets that benefit your business over time. For example, you may purchase computers and tablets to use at your facility.
Operating expenses are ongoing costs for running the business, like utility bills.
Fixed costs don't change month to month, like your telephone bill.
Variable costs change monthly and can include some of your operating expenses, like utility bills. Your natural gas and electricity bills fluctuate with the seasons and the environment.
Understanding the types of costs you'll incur helps you budget for variables and large expenditures that don't happen every month.
Calculating Budget Categories
Your budget comprises several categories, including revenue, monthly costs, and profit-and-loss calculations.
Gross revenue is one line item on your budget that includes all the ways your childcare center brings in money. It includes tuition, fees, grants, rental income, and snacks you might sell. Childcare businesses often have a more stable monthly gross revenue number than other types of businesses. However, the number can change depending on your enrollment numbers and additional revenues and expenses.
After a few months of operation, you can determine your average monthly gross revenue. Alternatively, you can select an average month with reasonable costs and revenue to compare against for budgeting purposes.
As you build data to calculate gross revenue, track your monthly costs, which include:
Mortgage or rent
Payroll
Electricity, internet, phone, and other utilities
Taxes
Food
Supplies
Insurance
Licensing costs
From your list of monthly expenses, you can identify your fixed and variable costs. Now you have the information you need to determine your average monthly costs over a year. The average is somewhere between your highest and lowest months.
Calculate profit and loss by subtracting your total costs from your gross revenue. Any money left over is your profit for the month. Profit gives you a cushion against paying your variable expenses and helps determine how much you can pay your workers. If your profit numbers are healthy, you might give everyone a raise or improve your staff's compensation package.
If your gross revenue is smaller than your costs, you have to decide where to find more revenue. First, try to find out where the money is going that you didn't expect to spend. Then you might consider raising your rates. If your childcare business is new, remember that it can take up to three years for it to show a profit.
An emergency fund is a critical part of budgeting. You never know when something unexpected will occur, like a hailstorm that causes your roof to leak. You may be required to create a new procedure to comply with regulations, and your emergency fund can help you implement it.
Maybe you need to upgrade a system or make a one-time purchase. An emergency fund lets you avoid financial stress and continue to grow your business. Start with $5,000 and raise it to $10,000 as quickly as possible by setting aside monthly revenue until you hit your goal.
Fill Out Your Budget
Now you have all the numbers, you can fill out your budget. Budgeting becomes easier as you accumulate data. After a year, you have abundant information to create a reasonable and realistic budget for the year to come.
If you expect to expand your business, include that in your new budget. Also, consider seasonal trends and facility closures. Your budget will vary according to your business model, location, and other factors. Still, after a year in business, you'll have a good idea of your costs and revenue.
Automate Budgeting, Billing, and Tracking
Budgets require a lot of paperwork. You can reduce your effort by automating much of your cost and revenue tracking.
Childcare management software can provide billing functions that automatically send invoices to parents and process payments. Automation reduces administrative effort and errors. The system takes the information you provide for each client and sends tuition billing on any schedule you like. It can also automate charging late pickup or payment fees, so you no longer need to track them manually.
It's easy to view your accounts receivables by both amount and days delinquent. Banking becomes a breeze as the system processes any form of payment and deposits it into the specified bank business bank accounts.
If you want, you can send your invoices via email or postal mail individually or in a batch. You set your preferences and let the childcare management software do the heavy lifting.
At the end of the year, you have access to all the data you need to set next year's budget, apply for grants and loans, and weed out unnecessary expenses.
Building a budget and sticking to it lets you breathe more easily as your business hums along. Using childcare management software to ease the way is just what you need to succeed in your childcare business.