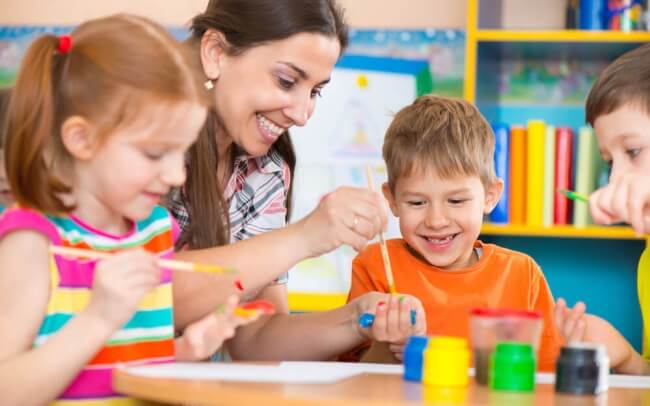 As states begin to open up after the prolonged shutdown from the COVID-19 pandemic, people are slowly coming out of their homes to go back to work. For working parents, the newest worry is how to feel safe putting their children back into care while the coronavirus is still out there.
As a businessperson, you want to open up to begin earning revenue again, but as a childcare provider, you are all too aware of the stress parents are feeling. Even if you were able to stay open as an essential business, you and your staff are still adapting to life in the post-COVID world.
Here are some tips to help families feel safe placing their children in your care.
Read More