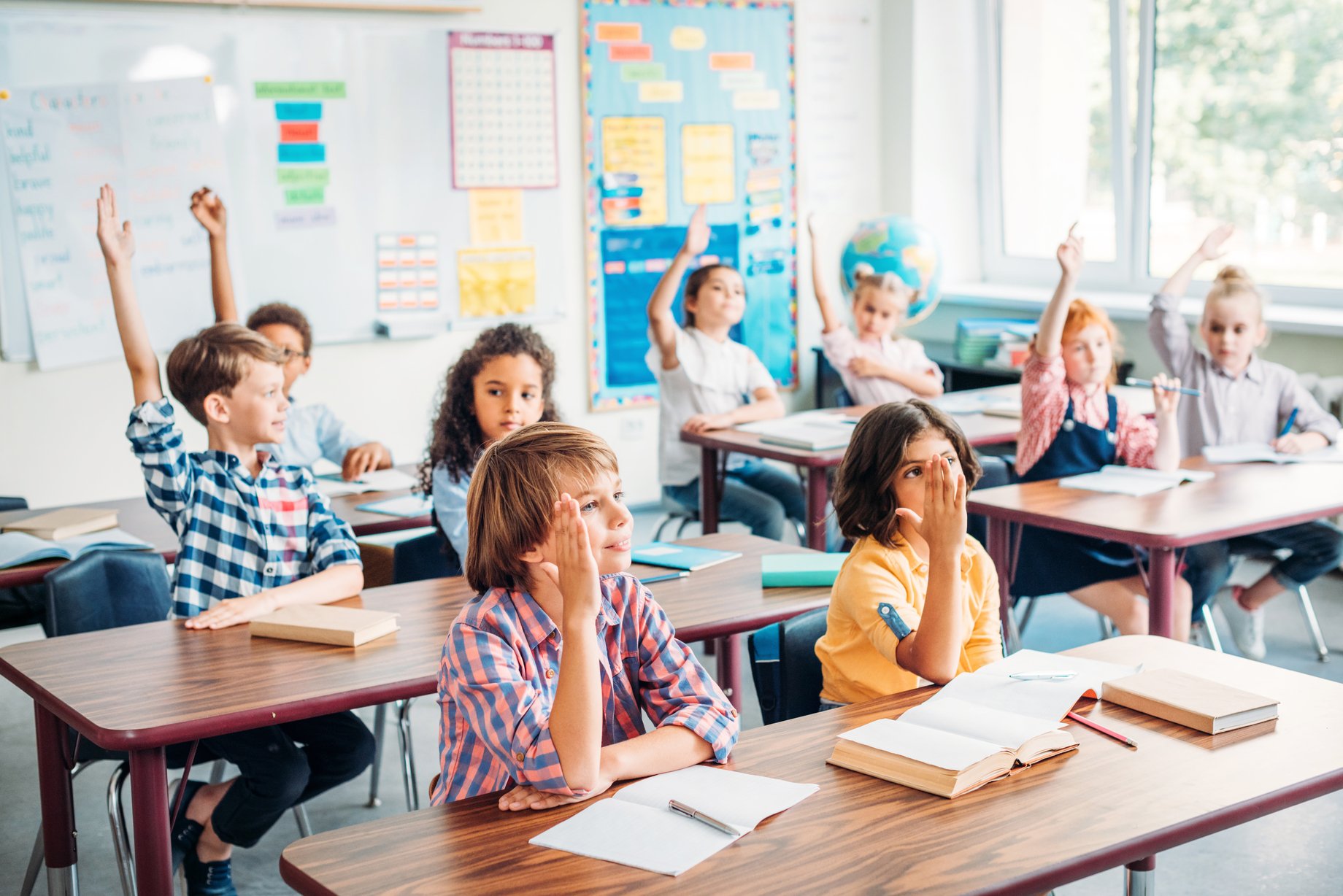 Providing childcare is very different from managing a business. If you have decided to open your own daycare, preschool, or other childcare business or facility, you could probably use some help.
The right childcare management software can streamline your business processes to give you more time to spend with the littles in your care. Not only can it save you time, but it makes registration and enrollment quick and easy for parents.
If you are just starting out as a business owner or just want a little advice, here are some tips on how to run a successful childcare business.
Marketing
These days, online is everything. One of the best ways to reach more clients is to have an online presence.
Website
To start, your business need a website. You have many cost-effective choices for setting up your site and adding important information, like your services, phone number, address, and rates. A website establishes you as a legitimate business and establishes your brand; it also generates leads and helps you stand out from your competition.
Having an online presence means parents can find out about you when it's convenient for them. Optimize your website for local search, and you can reach potential clients right where you have your business premises.
Blog
Along with your website, producing content through a blog provides a free resource of engaging information to help parents solve problems. Not only does a blog establish your expertise in the field of childcare, but it can also draw more visitors to your website.
If successful, your blog could even become a secondary income stream.
Social Media
So many people get their information from social media these days that you really can't gain traction without it. Most social media networks have business and advertising tools to help you get the word out and engage with your target audience.
Social media is also a venue for sharing content from your blog post and other resources to gain followers and customers.
Open House
An open house allows parents to get a feel for your facility. They can see the activities you provide for themselves and how they can expect their child to succeed when in your hands. Pick your dates wisely and make them memorable.
Staffing
Of course, one of your most significant selling points is the staff you attract. One way to attract quality staff is to show that you care for your employees and push for their success. Keep track of certifications, training, and licensing records for every member of your teaching staff, and give them heads-up when anything needs renewing.
Many state licensing authorities require you to keep documentation of your training and certification requirements. Upload images or download information from other systems about your staff's paperwork. Then access easy reporting from EZChildTrack when it's time to renew your license or receive an audit.
Meal Planning and Tracking
If you plan to provide meals, offer a variety of meals to accomodate children with special food requirements if you can. Parents look for childcare that can cater to their child's needs, so having special food options for kids with allergies or other medical issues may give you a leg up on the competition.
EZChildTrack software makes it easy to plan meals, especially for children with special menu requirements. You can generate a list of supplies, keep records of what each child eats every day, and create reports for parents or agencies.
Attendance
Keeping attendance is an essential element of running a childcare business. To optimize attendance tracking, consider using software with an attendance module that helps you check children in and out without using paper rosters or other manual methods.
Software allows you to check-in and out by barcode or other identification. You can use a tablet or smartphone to streamline drop off and pick up. Later, you can generate reports to show you various aspects of your attendance records, including the classroom and age.
Using these attendance records, you can optimize your classroom usage, consider adding new activities and keep track of the size of your business.
Registration and Enrollment
Registration and enrollment usually requires parents to fill out piles of paper forms. Then, someone on your staff had to transfer that information into either more paper files and forms or input it into a simplified business software solution.
You can save time (and paper) dealing with registration by using a management software tool. With software, parents go through a Parent Portal to register their children, enroll them into the appropriate time slots or classes, and pay tuition all online . Nothing falls through the cracks. The software notifies you of new customers and payments while it also automatically notifies parents when it's time to pay.
Registration software allows you to accept any form of payment, including debit and credit cards or direct payment from a parent's bank account (ACH). The payment is automatically processed and placed into the various accounts you set up at your bank.
No more running to the bank or waiting until the end of the month to get paid. Parents can pay anytime throughout the billing period, optimizing your revenue stream.
At the end of the year, you can provide tax documents for all of your customers through the Parent Portal and keep up with your business taxes by integrating your bookkeeping application.
Conclusion
We hope these tips have been helpful to you. As a business owner (or school administrator) time is a golden resource. Childcare management software like EZChildTrack kicks your business into high gear by eliminating manual data entry and the subsequent potential for error, while also giving you more time to spend nurturing young lives.
Jumpstart your new childcare business or boost your existing business with EZChildTrack childcare management software. Contact our team today to learn more.