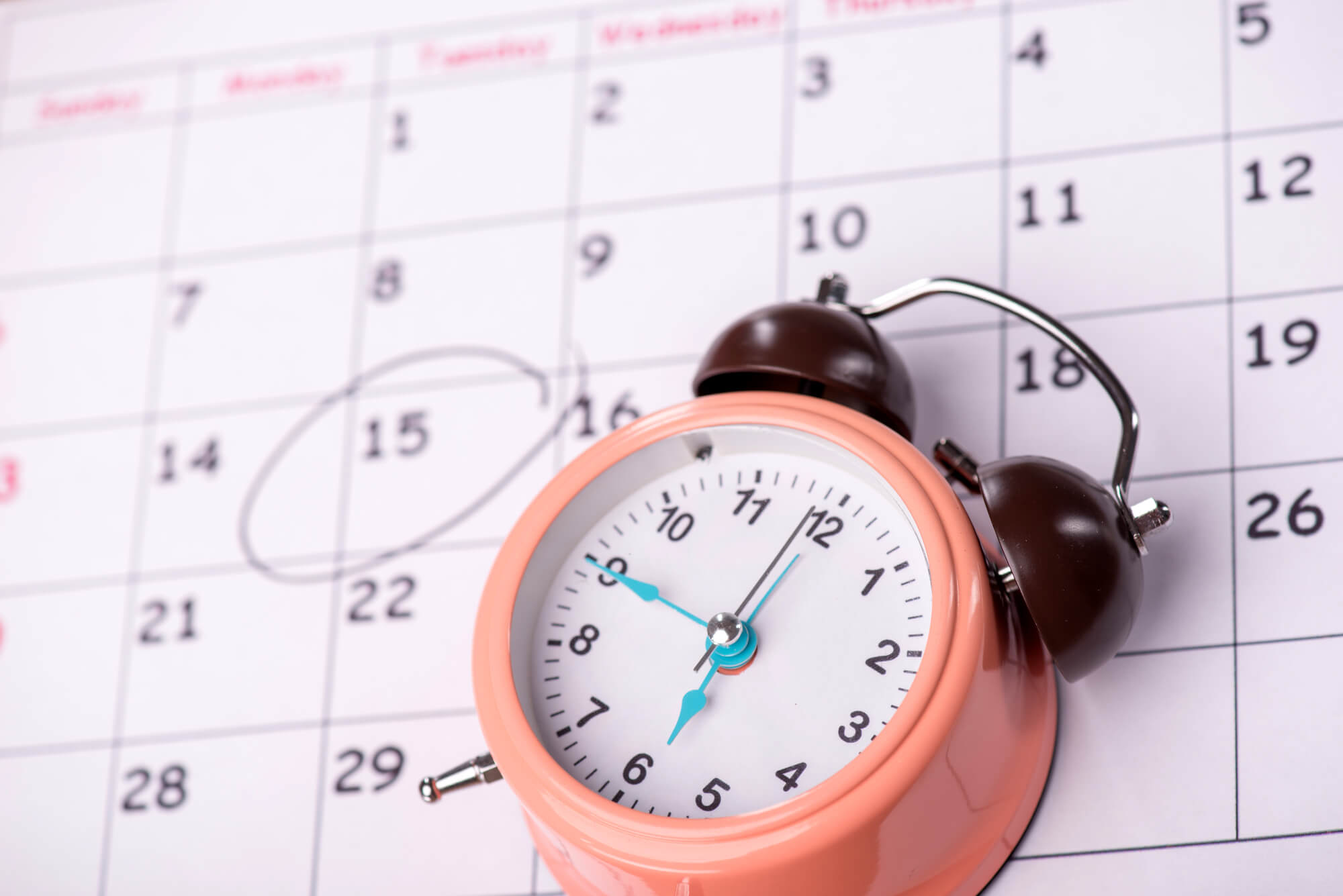 An effective schedule allows you to use all your resources to the fullest. Every classroom, teacher, and material is used to the highest potential for the benefit of the students while maintaining a cost-effective school.
Traditional scheduling treated students like manufactured products, but schools are giving way to personalized scheduling, which includes:
Mentorship

Active coaching

Relationship building

Encouragement

Supplemental instruction

Monitoring student progress

One-on-one or small-group academic support
Poor scheduling disrupts academic progress by forcing students to choose between two equally desired or required courses scheduled for the same time and room, providing too few resources for all students, or creating lecture times that are too long or too short for adequate subject coverage.
Often, poor scheduling practices leave instructors without enough time to perform out-of-classroom duties, such as lesson planning, grading, communicating with parents, or collaborating with peers.
In the US, the tendency is to minimize teacher idle time, even though most instructors have very little. Studies show most teachers have only 45 minutes a day (just under four hours per week) for non-instructional activities when the current recommendation is two hours a day (10 hours per week).
How can you create a school schedule that maximizes student progress while providing enough out-of-classroom time for instructors and optimizing supplies and other materials?
What Type of Schedule Should You Use?
Most schools use either period scheduling or block scheduling. Each has its place.
Period scheduling requires students to attend six to seven class periods daily throughout the school year. Most periods last between 45 and 60 minutes.
Period scheduling is beneficial for younger learners who have shorter attention spans. Also, it provides the opportunity to learn subjects steadily at the same time each week. However, older students may benefit from a different approach.
Block scheduling provides an extended period of instruction for middle and high school students. They attend longer classes, from 90 minutes to three hours each day. The blocks allow more time for lectures, revision, feedback, and practical activities to enrich the learning experience.
Block scheduling allows up to four blocks a day, typically as A/B scheduling, with different subjects on alternate days.
Scheduling Considerations
As you create your schedule, you must ensure you offer every required class with as few conflicts as possible. Timetables must account for the following:
What happens in each classroom at any given time of day

Maximizing the availability of school resources such as classrooms, equipment, materials, and teachers

Providing everyone from parents and students to teachers and staff with information about each class
You look at the courses offered each semester or academic year, then assign teachers according to qualifications while considering the workload distribution among instructors.
Basic Steps for School Scheduling
Here are some recommendations for how to approach schedule construction:
Start early and allow yourself time to make changes.

Review last year's schedule to see what worked and didn't, building from that foundation.

Consider teacher needs and seek their feedback.

Set scheduling priorities and school goals.

Recognize the different needs of each grade level or band.

Make time for special needs and programming.

Optimize teacher coverage.

Communicate with parents and seek feedback.
Determine the number of periods per day and minutes per period. Schedule appropriate lunch periods and determine which courses are required in each grade level. Decide how many times a week or how many minutes a day each course requires to build proficiency and proceed with block or period scheduling as appropriate.
Tips for Creating a School Schedule
In general, as you build your schedule, ensure you maintain consistency in your template. Use the same terms in the data fields and labeling across the template.
Be prepared to support the schedule with documentation when required and combine the curriculum with communication, keeping all stakeholders, such as teachers, in the loop. Ask for feedback before finalizing the schedule.
Before building your schedule, set your priorities to help manage trade-offs. Focus on the content of the schedule rather than the structure. Remember to leave time for general education interventions while maximizing access to rigor for high-performing students.
Use nuance when setting class sizes and match your staffing to the course enrollment with as much precision as possible. Remain flexible to account for:
Community outreach

Real-world projects

Student-to-student collaboration

Cross-curriculum learning

Student-controlled learning
Keep the goals of your school in mind throughout the scheduling process, along with the abilities of your students and the breadth of education they desire.
Scheduling with Technology
Today, you have access to automatic schedule generation, where you input your class requirements and details to generate a first draft of a schedule. You can enter the class and teacher names, class lengths, and specified meeting days or times or import the information from another software solution.
Once you have a draft schedule, make manual adjustments where needed. A computer algorithm may not catch every nuance or anticipate needs for special teacher or student requests.
To save some of your school's resources, look for a software solution that provides everything you need to create, revise, and monitor your school schedule.
With the right solution, you can schedule classrooms and activities without overlapping resources or space, overscheduling, or room overcrowding. You can maximize space usage with digital schedules to spread activities throughout the facility.
Provide more activities or services at additional fees with the space you save. Optimize staff scheduling and provide online schedule access. Create a repeating schedule to eliminate weekly or monthly schedule processing.
Of course, mistakes do happen. You may receive late notification of teacher availability or the need for different classrooms. A flexible solution provides timely notice of conflicts.
Maintain Your Reputation for Excellence with School Scheduling Technology
Many schools are moving to block scheduling and providing additional resources and time to the instructional staff to offer the students the best educational experience.
EZChildTrack can accelerate your move into the future with scheduling automation combined with a comprehensive childcare solution to help you increase your revenues and grow your school while offering the classes and experience your students and parents ask for. Contact us to learn more.