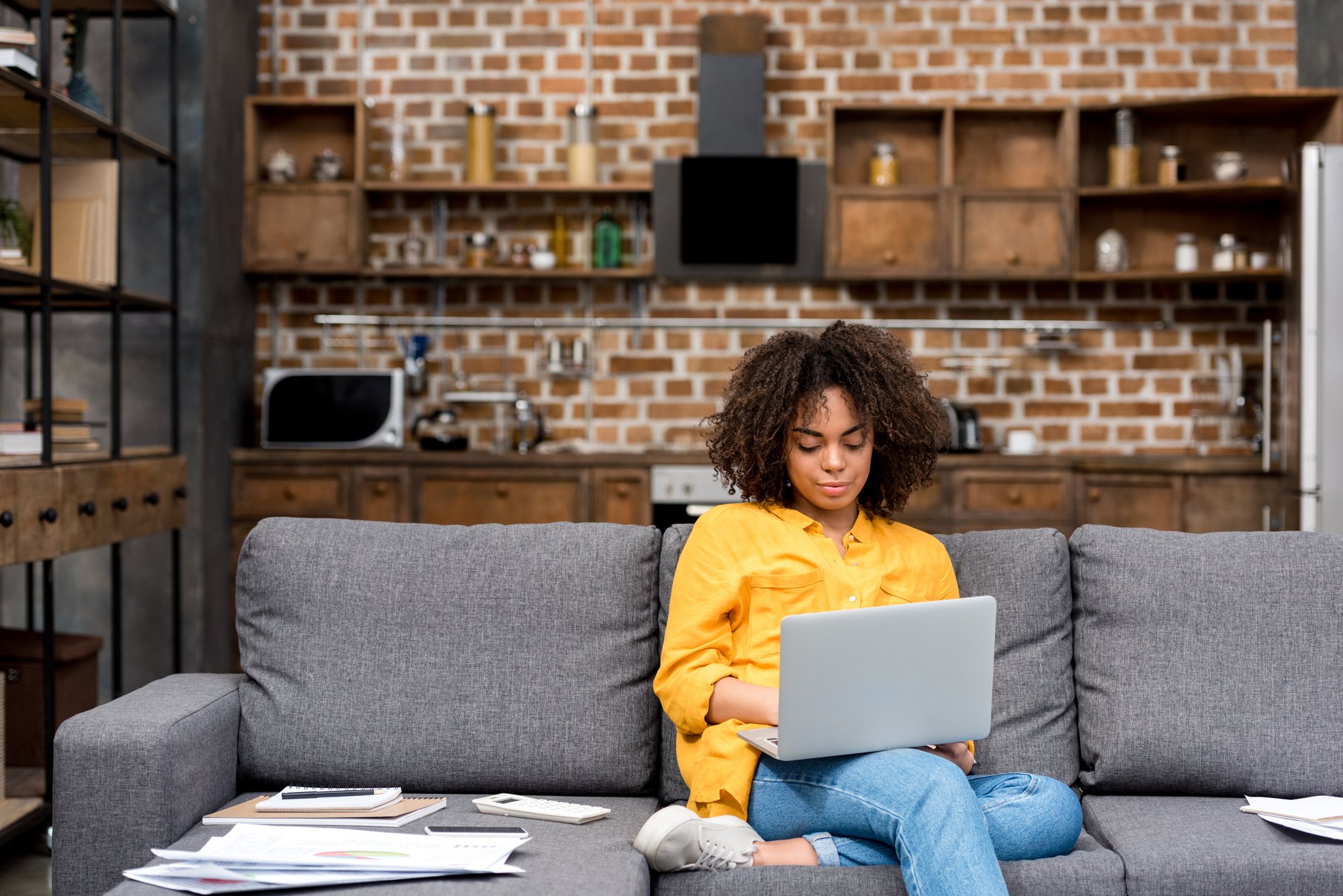 COVID-19 continues to make headlines. Childcare businesses are on the front lines, providing care for the children of essential personnel who still report to work during the crisis.
Your childcare management software could make or break your productivity in trying times like these. You need uptime, access, and security without thinking about it. You have other things to cope with.
In comparing cloud-based childcare software with on-premise solutions, which comes out on top?
Cloud-Based and On-Premise - What Does That Mean?
Online software is accessed via web browser. It's just like opening a search engine or other web page. The software itself resides on a remote secure server maintained by the vendor.
Cloud-based software is typically purchased by subscription, often paid monthly. For the price of the subscription, you have full access to all software features. You receive regular updates at no extra cost. You also get support for you and your staff.
On-premise software is a solution loaded onto a computer or server at your place of business. You must install it yourself or hire an IT professional to perform installations, updates, maintenance, and support. Updates are an additional cost as are support services.
Web-Based Childcare Management Solutions vs. On-Premise Software
Cloud-based solutions cost much less upfront than on-premise solutions.
Customization and implementation are quick and easy.
Updates are automatic and come with the price of the subscription.
You can customize many of the features to fit your business.
Best of all, you know how much you pay for service at all times.
You don't need extra hardware, IT staff, or equipment to run a cloud-based solution. All you need is a device with a web browser such as a desktop PC, a tablet, a laptop, or a smartphone.
Scaling up and down is also easy. If you expand your business, it's easy to add more access. If business contracts, you can shrink your access to match.
Cloud-based software providers know their reputation rests on their security and uptime. Cloud solutions often are more secure than on-premise software while providing easier access. Cloud solutions are extremely stable, with minimal downtime.
Access is granted based on authority. You can add users with varying levels of access according to your security and business needs.
In a side by side comparison, cloud solutions offer flexibility and access way beyond anything available as an on-site solution.
When there is no stable internet connection, you still have access to on-site software. You know exactly where your data is.
However, you are stuck accessing that software from a single computer or network based at your place of business. You have no way of accessing it from anywhere else outside of business hours, nor can you access it with just any device.
You pay extra for updates and maintenance. The responsibility for performing updates and maintenance falls to you and your IT staff.
From the start, on-premise software typically costs more upfront than cloud-based solutions and it takes longer to deploy.
That means you may need to hire IT staff and purchase more hardware to maintain your solution. If you don't keep it up to date at all times, you could find yourself out of compliance.
With on-premise software, a high level of customization may be available, but the customization work will cost more.
Also, the vendor will probably charge for any changes you make later. Updates can create issues with customizations, too. Finally, If you expand your business, you must pay for more licenses or "seats" with on-premise solutions.
The Benefits of Cloud-Based Childcare Management Software
Cloud-based childcare management solutions fit any size business from an in-home daycare to a multi-location pre-school system. Also, they are an excellent fit for camps and afterschool programs.
You can access the solution and your data anytime, anywhere, using any device with a web browser.
You enjoy real-time processing speeds.
The product is scalable.
You have completely secure access and the ability to provide varying levels of access for security reasons.
Your data is secure in a remote server with security features you probably can't provide on-premise.
The upfront cost is much lower than for on-premise software, and your payments are predictable. You may even get a break if you pay annually instead of monthly.
Web-based software, you save money and time in implementation and maintenance. You don't need to worry about updates; they come automatically with the price of the subscription. You can access your data from home, on the road, or in the office.
If you have more than one facility, you can aggregate data as well as run business reports for each location separately. You can set up a parent portal easily because you access everything over the internet. Cloud-based solutions let you interact with parents, show off what the children are doing every day, and take advantage of online billing and payment processing.
Each of these features may be separate items with on-premise software, increasing your costs. With cloud-based software, everything is included.
In today's environment, working remotely is the new normal. Flexible, highly accessible childcare management software lets you keep working no matter where you are. Parents enjoy access even when working from home themselves. If you find yourself with a temporary expansion due to conditions like COVID-19 pandemic requirements, you can easily add access. You don't need to buy extra terminals or any special equipment.
---
EZChildTrack understands that everything is changing by the day, but we also know our product and staff can stabilize a changing work environment. If you use cloud-based software, you have one less thing to worry about when chaos reigns.
Keep yourselves and your charges safe and healthy. Give us a call if you have any questions.