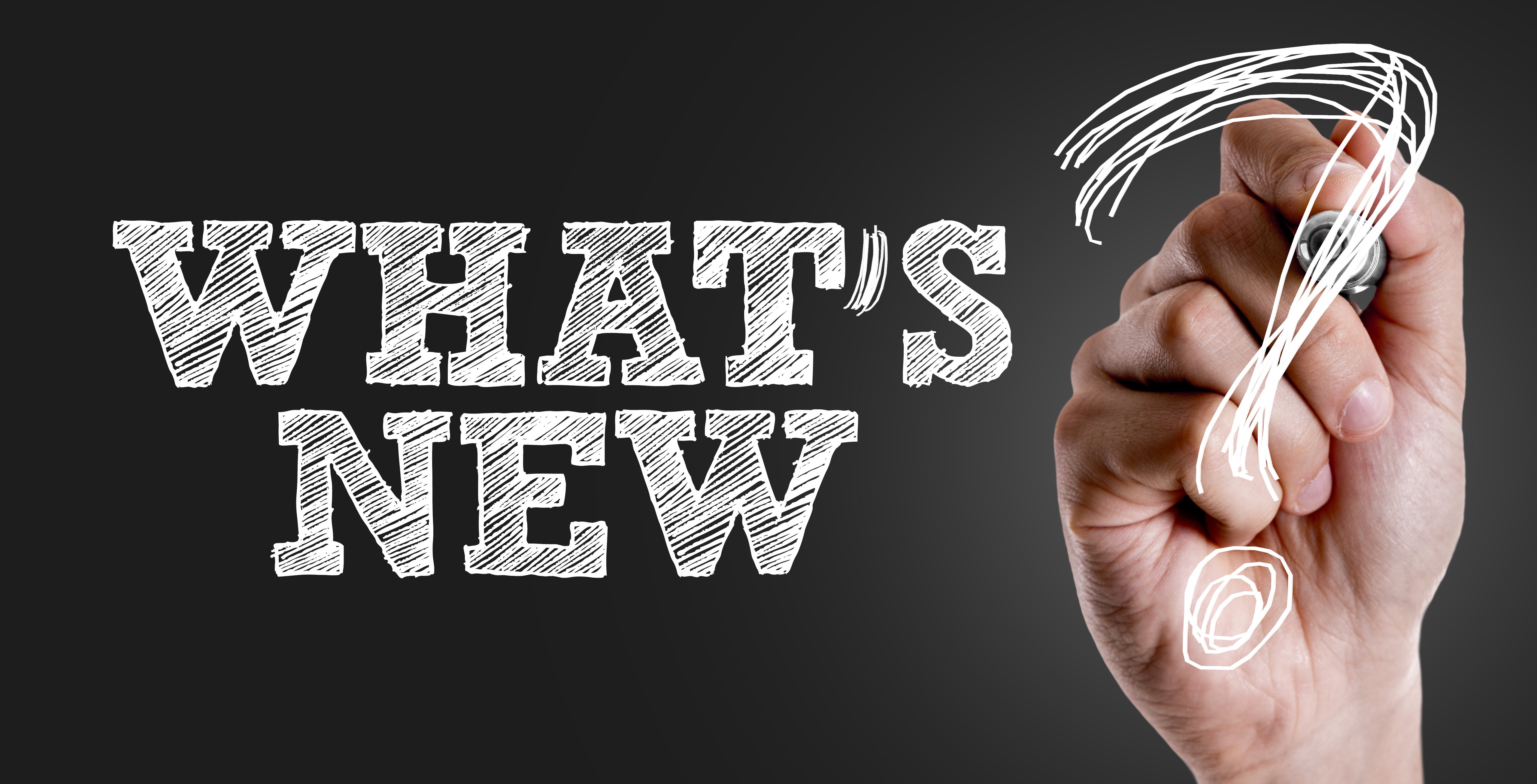 We are introducing new features for the new year!
EZChildTrack is always listening to our customers and improving on our product. We are in the process of rolling out several new tools to help you safely conduct classes and grow your business.
The following is a comprehensive overview of each new feature and how it enables you to maintain social distancing, accurate billing, timely payment, exemplary communication, and provide more services for your clients.
Let's get started.
Touchless Attendance Mode
With the need to keep our distance and maintain disinfected surfaces, EZChildTrack provides a touchless attendance mode.
Parents use their mobile phones to generate a QR code before they arrive at your facility. Parental signature is captured when they generate the code and when they pick the child up at day's end.
Your staff scans the QR code to record attendance.
The tool includes a hub to complete check-in when a family arrives at a facility, start check-in remotely, and automate label printing.
Carpool
Do you have a lot of children arriving via carpool? Provide efficient check-in for multiple children using the carpool tool. You set up and assign a PIN that the carpool driver uses to record attendance for every child delivered.
If they prefer, carpool drivers can still use the QR code label generator instead.
Agency Payments and Co-Pay
Parents with subsidized accounts can now optimize payments through this application. Set up each parent's account with the appropriate payment or co-payment from agencies such as the Department of Health and Human Services or other third parties.
You can track account billing and agency payment independently.
Incident Report and Parent Communication
You hope that nothing ever happens to the children in your care, but if something does, it's important to keep parents informed. Parents need to be kept in the loop about any accident or behavioral incident. State requirements may require you to record and report these issues as part of your license.
You can record incidents in the system using EZChildTrack and send the information directly to a parent or call log. Using this application reduces time and labor, especially for large facilities, while improving compliance.
You no longer need a separate solution for incident reporting.


Scheduled Reports
The world runs on reports. Automating report generation ensures you don't miss a date, nor do you need to print and distribute or file reports.
Schedule report generation or email on specific dates or intervals to the appropriate party.
All reports come from a single software solution.
Use it to address specific topics or issues.
When you and your staff don't need to perform administrative tasks, you have more time to interact with parents and children. Staff efficiency increases with reduced paper usage.
Enhanced Staff Module
EZChildTrack already allows you to schedule staff and track payroll. Now you can record emergency contact information and medical conditions as well.
Maintaining an emergency contact list and medical conditions can help with benefits planning while providing flexibility and empowerment for your employees.
Template for Parent Communications
Administrators set up templates for various forms of communications such as email blasts, incident reports, and other automated messaging. Templates are selected and customized to send specific types of information to parents with quicker content creation that leaves nothing out.
Templates help staff complete forms accurately and provide parents with standardized forms that help them locate needed information quickly. They can tell at a glance what type of message they received so they can respond appropriately.
Templates also establish expectations about your communication capabilities and the type of information you provide.
Conclusion
We hope you find great value in these new features. We strive to meet and exceed expectations with our childcare management system.
All of these new features are available now. In upcoming blog posts, we will provide an in-depth look at each feature, including tips on how to use each feature to enhance your childcare business.