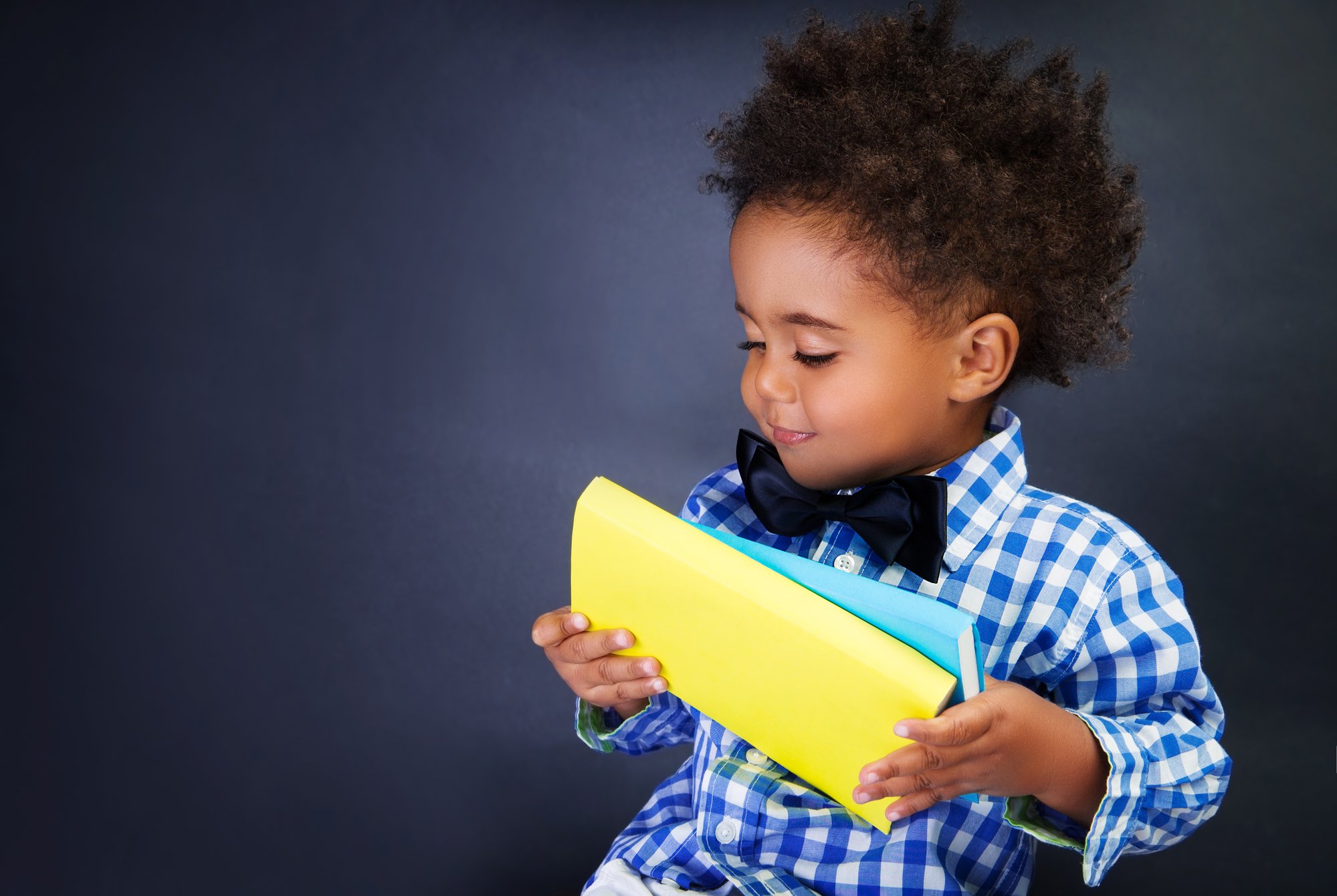 Your ability to maintain and grow your childcare business relies on your ability to obtain payment for your services. Regardless of the economic status of your clients or any reason they may have for paying you late or not at all, you need a steady cash flow to meet your own obligations.
There are ways to manage your daycare tuition payments without the attendant administrative headaches. From creating the right rules to using the best tools, you can ensure parents and other payers have the best opportunity to pay in full and on time while simplifying your accounting and saving time.
Daycare Tuition Payment Pain Points
As with most businesses, receiving payment for services rendered is an ongoing pain point. Most people don't use daycare without the intent to pay, but life comes up and the next thing they know, they are short on funds and must make a decision about whom to pay, or they simply forget to "watch the calendar."
Late payment is the most common financial issue daycare providers deal with. Even if on-time payments are the norm for 80% of your clients, dealing with the other 20% who don't pay can take up valuable resources to attempt to collect.
Administering and monitoring fees add to managing the billing cycle. Including late payment fees for the previous period or late pick-up fees for the current period is an additional step in a manual process that may be missed.
If you have families that receive subsidized payments, you have another administrative task that requires time and attention, particularly if you accept payments from multiple agencies, each of which may have its own process. The subsidies are likely of differing amounts as well so you must calculate the prorated bill for each recipient.
These pain points lead to one more: it becomes difficult for your business to keep up with its own bills. Without adequate and regular cash flow, your own bills are at risk of late payment and additional fees.
Improving the Management of Your Tuition Payment Process
Here are a few tips for mitigating some of these pain points, which in turn will help that last one enormously.
Make rules and stick to them. Create the rules for late fees, payment periods, and other financial requirements and present them at enrollment. Each client signs the contract, knowing exactly how much will be billed each period as well as any penalties, and how they are incurred.
Make it easy and convenient to pay. The world is moving away from hand-written checks; are you?
Keep the lines of communication open between you and the parents. Ask them to let you know as soon as possible if there is ever an issue with a bill so everyone can agree on a solution.
Automate your tuition process with a childcare management software solution.
Implementing a software solution for billing and tuition payment relieves the administrative stress from you and your staff while providing multiple ways to pay and keep in touch with your clients.
A high-quality daycare solution helps you offer flexible billing schedules without additional work on your part. It can take care of agency accounting, adding fees, tracking late and non-payment, and processing payments quickly. The software also gives you the ability to accept multiple methods of payment for the convenience of your clients.
Software becomes imperative if you administer tuition for multiple locations.
The Benefits of Efficient Tuition Management
The first benefit you notice will be all the administrative time you save by automating the tuition process. No longer will you or your staff need to sit down every week or month to create invoices, print them, and insert them into each child's folder. In fact, automating the billing process allows you to offer flexible billing schedules.
If you previously billed annually or semi-annually due to the time it took to create invoices, you can now offer monthly or weekly billing, the second benefit of daycare software. Not only does no one need to calculate the invoices, but there is also no need to print them. Using a parent portal or email, you can send a digital invoice on the same date every billing period and send follow-up notifications as the billing date approaches.
The convenience of electronic billing does not stop there. Daycare software lets parents pay online with a credit or debit card. If they wish, they can set up a repeating payment through a bank draft. They will never have another late payment because the process is automated end to end.
Payment processing speeds up as well. You can process checks electronically, saving trips to the bank, and obtaining the funds 24 to 48 hours faster than if you processed checks manually.
What about all those additional fees? Daycare software system keeps track of attendance, including drop-off and pick-up times, and will add late pick-up fees without intervention from you or your employees. It can do the same for late payments; the next bill will contain late payment fees, and you won't need to remember to tack that on yourself.
Agency accounting is simplified. Daycare management software can credit each individual account with the appropriate subsidized payment and automatically calculate the balance for the client to pay. If you have multiple children receiving agency payments, this benefit alone will save you time and ensure you obtain the correct amount every period.
You will find that not only does your cash flow become smoother, but you also receive more of the money due. With regular invoicing and notifications, tuition is paid on time more often. Accounts receivable clear up, and you have fewer clients with payments in arrears. You also have early notification of non-payment so you can pursue a financial remedy sooner than you may have otherwise.
With regular cash flow and higher revenues, you can take care of your facility's financial obligations without worry, and you may find you have additional funds to grow your business. The extra money comes in handy for marketing, purchasing toys, books, and equipment for your program, and helps you meet payroll consistently.
One more benefit to daycare tuition management software: all of your reporting, record-keeping, and tax documentation is taken care of without any added effort from you. The software provides information in a format that helps you make business decisions in real time and allows you to plan for the future.
Daycare tuition payment management is a critical component of a successful childcare business. Automating it with quality software nets you benefits that will have you wondering why you didn't invest in it sooner.