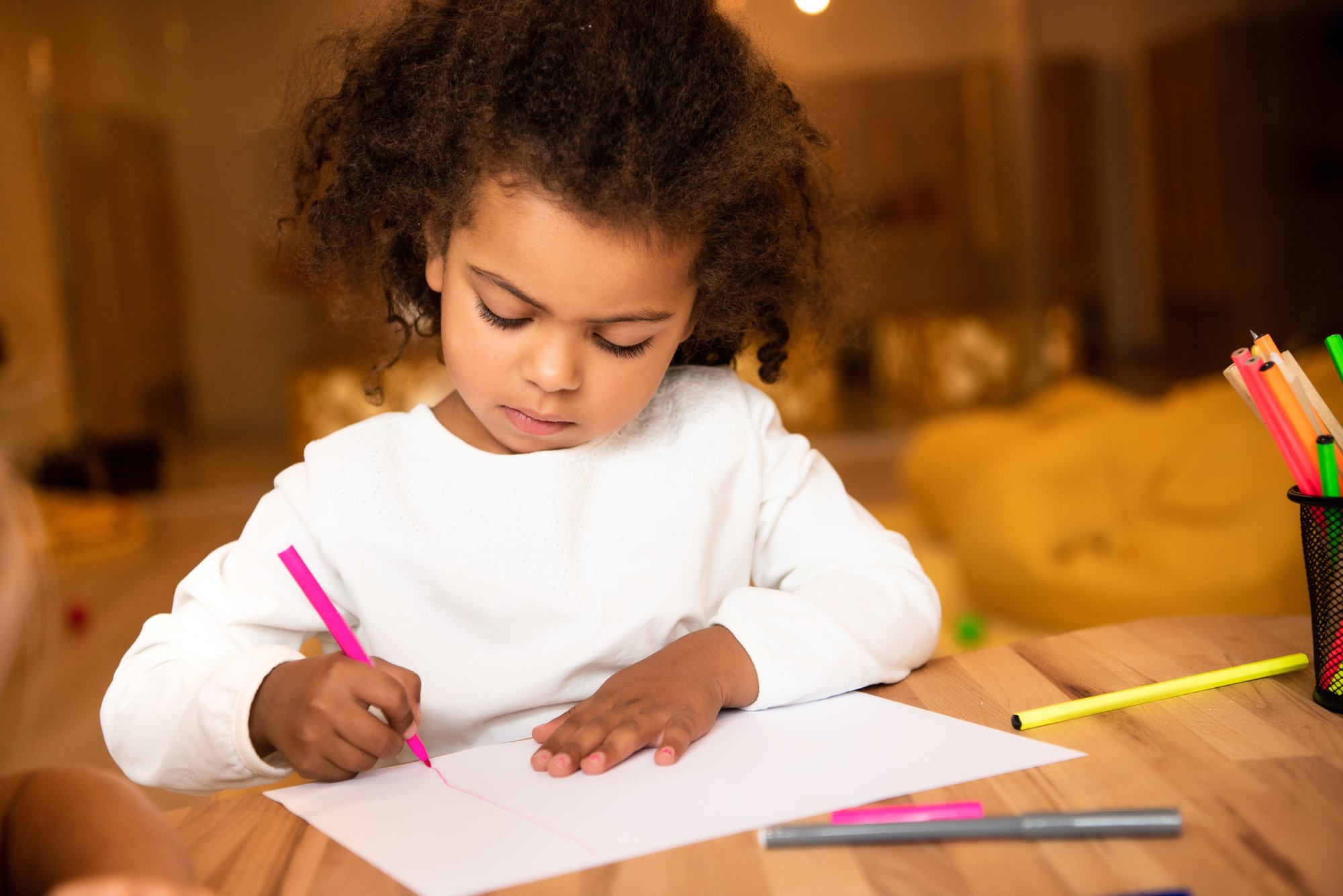 Finally, Mother Nature decided to bring back Spring, and our hearts turn to…Spring cleaning. And where better to start than with your daycare recordkeeping system!
Daycare centers must comply with myriad rules and regulations about required records and record retention. Then there are the financial records for keeping track of your business. If you currently keep physical records, it could translate into a whole lot of paper and multiple file cabinets. Not only that, but you may need to keep records in off-site storage when you run out of room at the daycare.

In addition, the more records there are, the more chances you have of losing records and keeping everything up to date using a notebook or register quickly becomes impossible. As your business grows, so does the mountain of paper.

It's time to do some Spring Cleaning and digitize your documentation, saving you time, space, and money.
Records Compliance

The rules differ from state to state for daycare licensing, but all have regulations governing the type of records you must retain and for how long. Here are examples of documents you may be required to keep according to the State of Connecticut:


Child's enrollment information including name, address, date of birth, date of enrollment and residence, business address and telephone numbers of the parents.
Name and telephone number of the child's physician or other primary health care provider.
Authorized emergency medical permission for field trips.
Authorized released permission for alternate pickup.
These are just four of eleven pieces of information the state requires. More information must be kept for staff members, including a health record, an orientation and training record, and more. Then there are the attendance records for the children and staff, current licensing application, policies of every stripe, and more. And that's just a list of files to be kept on premises.

That is a lot of paper. Each document must be printed or obtained, filled out, submitted, and filed at your facility for each child and staff member. How long will you and your staff spend administering the files?

Then there are the files you are required to keep that can be stored elsewhere, requiring you to pay for storage space and file boxes, plus take the time to load the boxes and transfer them to the storage area periodically. Many files must be kept multiple years, like your tax files. Otherwise, everything just sits there taking up space and creating dust.
Spring Cleaning - Update Your Daycare Center's Recordkeeping

Now is an excellent time to get a fresh start on the way you gather and store records. Manila folders and files cabinets are pretty last century. You can save time and money while improving your record compliance and developing better business tools from the data you have.

Digital records, records kept as electronic files in a database, provide the same level of compliance as paper records but require less work and space. A quality childcare management solution provides a centralized data module from which various applications draw data.

No more paper, no more dust, and no more storage, except electronic.

The benefit of centralized data storage is one of error elimination and mitigation. If you use separate applications requiring the same information, there are multiple times you could create a data entry error with a single record.

Integrate all your required applications into a single solution that shares a database, and you enter data only once, reducing the chance for mistakes. Going paperless streamlines your business processes and saves the trees.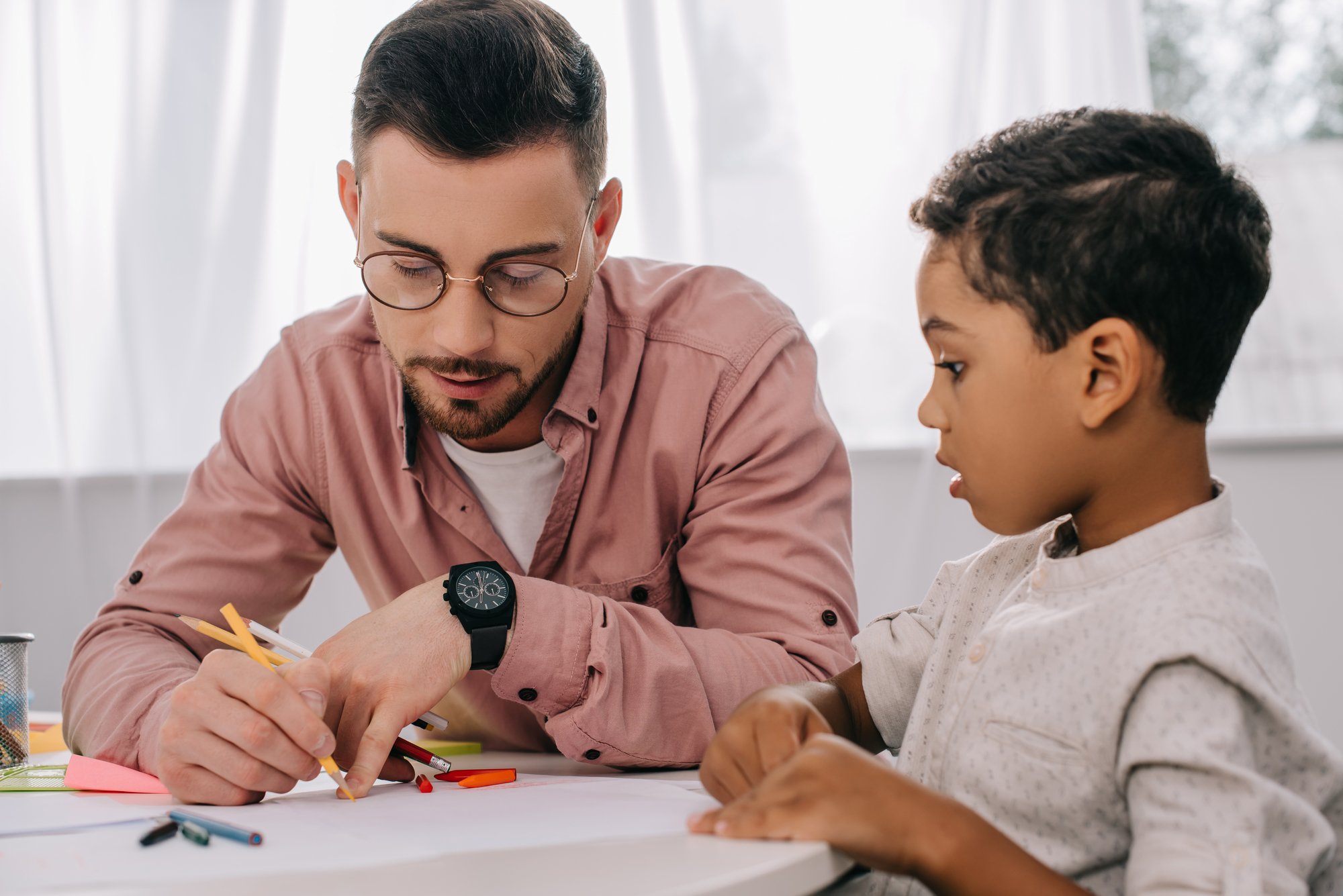 Increase Productivity, Security and Business Intelligence

Beyond creating more efficient processes and saving the trees, using a childcare management software solution carries further benefits.


You can collect and manipulate data in real time to make faster business decisions.
Your records are more secure than paper.
Productivity soars.
You reduce your printing costs.
Classroom management is simplified.
Here is a final benefit you can leverage if you choose a web-based solution. You can access your data anytime, from anywhere, using any device.

You are not trapped at your office desk with paper or a PC-based software program. All you need is a web-enabled device with a browser.

Improve Parent Satisfaction
Today's parents almost expect everything to be online. Requiring them to pick up or print forms, fill them out with a pen, and drop them off or mail them might be a deal-breaker for new clients. Busy parents want to fill in documents online, send them via email or online submission, and they want to do it when it is convenient for them.

The fewer obstacles there are for parents to overcome, the more likely they are to follow through on your requests.


Provide online registration and enrollment.
Offer online payment options.
Give parents a way to see what their children are doing through a parent portal.
Keep them updated with any news.
Not only will parents love knowing they can see images and video of their children at play, but they also won't need to contend with a note about their child's day along with all the other papers they carry home.

Speaking of online enrollment, your childcare management software lets you offer calendar-based enrollment through the parent portal.

EZChildTrack's enrollment application lets you add program periods to an online calendar. Parents can enroll their child into various activities directly through the calendar. They can even pay additional fees online at the time of enrollment, and you collect the money up front for special events and activities.
Improve Compliance

Not only does going digital help you store records more securely in less space, but a childcare management solution also notifies you when a document is missing or expires. Set up automatic notifications for updated immunization records, late payments, and other data that must be renewed periodically.

Late payment notifications can be automatically sent to parents, who can pay online with a credit card. Even better, they can set up recurring payments on their card or use a bank draft and payment will always be on time.

You can also process checks electronically, saving you the need to store and transport checks to the bank. Your financial records are also online, so you will always have access to your cash flow and financial statements, as well as generate reports to help you make critical business decisions.

Springtime is the time for new things. Refresh your daycare's recordkeeping processes by selecting a web-based childcare management solution. Your data is secure, it doesn't generate dust, and you no longer need printer ink.