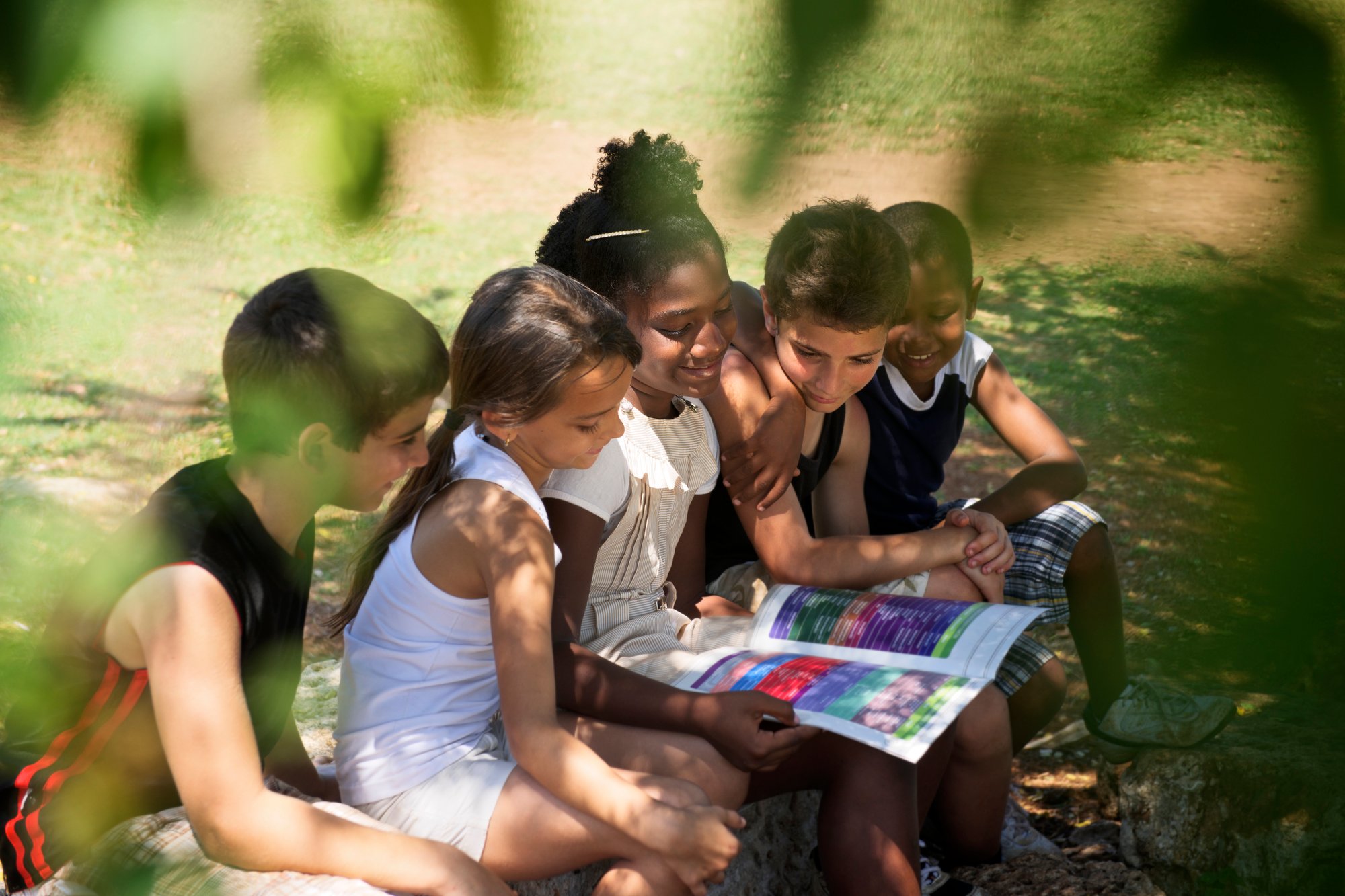 Summer camp businesses are seasonal affairs. Each year you have several months of marketing and registration, then the rush of campers over the summer break. At the end, you clean up and start planning for next year. If you are keeping manual records or are using multiple software solutions for each part of your business, you aren't working as efficiently as you could.
If you could streamline your summer camp, what would you be able to do with the extra time?
Summer camp management software can automate your registration, billing, payment, scheduling and planning operations. Using a web-based solution provides the greatest flexibility because you can access your data anytime you want with any device. You aren't tied to the office computer.
Gettin
g Started
Regardless of whether you are looking for a software solution or merely attempting to streamline your summer camp operations, your first step is to review your current process and write down all the steps before you search for solutions on the internet.
Once you have your operational processes mapped, use them to determine your requirements.
What problems do you need to solve?
Are there opportunities to reduce bottlenecks?

Are you always chasing payments?

Do you have campers every year who are missing immunizat

ion records?

Where can you automate processes to eliminate administrative tasks?
Do your homework so you can identify the right solution to your problem, especially if you elect to purchase software. There are multiple childcare management solutions on the market. Which one resolves your issues and works as well for a summer camp program as a childcare or afterschool program?
Automation
The goal of software in any business is to automate repetitive tasks. The most significant productivity gains of the past decade have been made because business processes were automated using a software solution designed for specific business operations.
For a business like a summer camp, an integrated solution with a centralized database provides a high level of efficiency with little intervention required from the user. You set up a business process at implementation and leave it to run until you need to change it.
Any time you or a staff member enters data into a system, there is a chance for error. Any time the same data must be entered into a separate system, the margin for error increases. With manual systems, you need storage space for paper documents, and you must consciously monitor everything to make sure you have the appropriate documentation for each camper, an ample budget, regular billing, and that everything is paid on time.
Consider how much time you could save and error you could eliminate with automated registration, enrollment, payment processing, customer communication, tracking and financial reconciliation.

Read more about the benefits of summer camp software and how to choose the right solution »
Documentation and Forms
Summer camp management software allows you to create and generate customized forms, so you gather the information you need. Instead of requiring parents to fill in extraneous information requested by a standard form, you ask for the exact data you need to care for their child and receive payment.
Furthermore, forms can be provided online where parents can type the information from the comfort of home and submit it through email or an automated registration system. Reminders are easily sent through email or a parent portal, and your clients can provide copies of immunization records and other required documentation.
For hiring and training purposes, store certification and training records, background checks, and tax documents in the childcare management software. Set notifications to let you know when certificates expire or if documents need replacing.
Scheduling
With calendar-based enrollment, you can let parents select specific weeks or days of camp. If you offer themed camp weeks, your customers can register for a program that fits their child's interests, or they can opt for dates that fit their schedule.
Camp management software can mitigate other snafus like scheduling two groups for the same area at the same time or leaving part of the camp unused. The scheduling feature pulls accurate lists of campers from the central database, places them in an orderly activity rotation, and helps you maintain order throughout the day.
Allow staff and counselors to access their schedules online so they can be sure to show up when and where they are needed. It also helps identify where you may have under- or over-scheduled, and you can easily find replacements for ill employees.
The scheduling application helps during the off-season, too. Use it to schedule needed renovations and repairs and communicate with groundskeepers and caretakers who are responsible for preparing the camp for habitation.
Meal Tracking
Parents want to know their kids receive nutritious meals and you want to serve food that won't be wasted. Camp software menu planning and meal tracking applications not only help you plan menus that include special diets and comply with federal nutrition guidelines, but it also keeps track of what each child ate so you can notify parents.
You can also look at the menu and meal history to identify items that the kids like better.
You reduce waste and save money by purchasing nutritious yet kid-friendly food.
Communication
A successful business runs on clear communication. Summer camp software lets you keep in touch with all your staff and the parents.
Create and store work schedules and email to staff.

Use the parent portal to send greetings and in

structions to parents.

Develop part of the website to show images and videos of your campers in action.

Send text, email, and phone messages in emergencies.
Keep parents in the loop while their kids are at camp. Help them be involved with activities and let the children show off. Everyone will feel connected and understand everything is being taken care of.
Billing and Payment Processing
Cut down on repetitive data entry and trips to the bank. Automate your summer camp billing and payment process.
Set the system to

create invoices on a particular date.

Automatically send the invoice via email or through the parent portal.

Allow parents to pay online the same way they registered for camp.

Accept multiple forms of payment from e-checks and electronic fund transfer to

credit cards. With e-checks, you don't need to take anything to the bank or wait until the check clears.
Automating the billing and payment process eliminates data entry problems, and your staff has no need to handle the financial end of things. The system is completely secure and shortens the billing cycle considerably.
Running a business like a summer camp requires you to wear many hats. You need software that can do everything, too. Choose web-based camp management software so you can access your software anytime from anywhere.