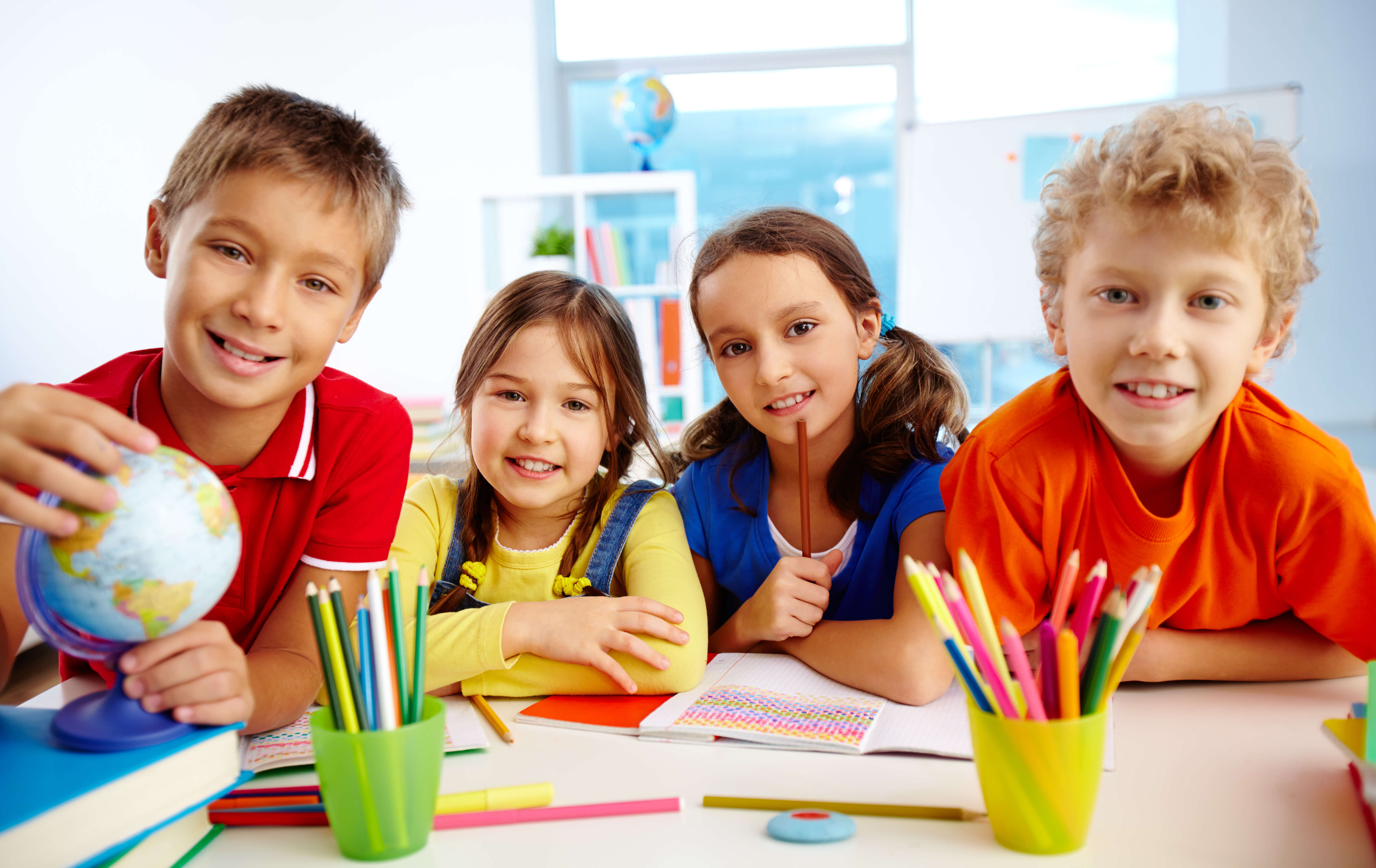 One of the most useful features of cloud-based childcare management software is the ability to monitor staff and student activities in one place. School administrators need to be able to keep an eye on staff and monitor student progress, all while being able to coordinate different school and program schedules.
Here's how you can utilize management software to manage your school or district.
Increase staff productivity and performance across multiple departments
Teachers and staff play an essential role in educating students at all grade levels. However, they can get overwhelmed with daily administrative duties like taking attendance, reports, and ensuring all student needs are met across the board. Simplify these processes with automated tools for tracking attendance, sending correspondences, and filing documents. In addition, to ensure your staff and teachers are meeting district objectives, admin tools can track staff attendance and performance. With management software, you can:
Assign unique codes for each staff member that expedites the check-in/check-out process.
Monitor the hours your staff and teachers put in, and notify them about additional staff hours if required.
Track teacher progress, assign tutors and manage the staff database at organization and site levels.
Assign staff to main programs, classes, or sub-programs at multiple sites/centers if needed.
Analyze real-time data and statistics daily from your iPad, smartphone, or other wireless devices.
Management software can increase staff productivity and performance on all levels. Staff will no longer be burdened with time-consuming, repetitive administrative tasks. Instead, online tools can empower teachers to concentrate on the educational needs of each student. This ensures better outcomes and results for students, parents, educators, and program administrators.
Track student activities and monitor their academic progress
As a school administrator, it is essential to streamline operations and increase revenue. However, your main goal should be to facilitate the needs of students and their parents. Consider adopting a centralized management system that tracks student attendance and ensures they make the most out of your daytime and afterschool programs. Here are some more things you can do when you switch to a centralized online tool:
Track student attendance, manage billing and communicate with parents more effectively.
Plan meals and schedules for students while meeting their dietary restrictions.
Create customized forms for staff, teachers, students, and parents for garnering essential feedback.
Assign students to programs of interest, monitor their progress, and highlight their educational achievements and accolades.
Engage parents in their child's educational journey with timely communications, bulletin-board announcements, surveys, and program updates on new classes or activities.
Provide an enriching academic experience for all students
Afterschool programs should offer exciting opportunities for students to excel in their studies. With cloud-based childcare management software, you can provide academic support, mentor students, and track their activities to coincide with your program or district's directives.
What was once a place for parents to pick up their kids when the bell rang is now a permanent institution in the educational realm. Afterschool programs are consistently updated to meet the mandates and requirements of the U.S. Department of Education. Having the right software brings your programs up to speed, especially when aligning student goals and aspirations with your programs.
Management software can help bridge the gap between daytime school and afterschool programs by keeping all student records in one place and tracking performance in both areas.
Specialized skills development
Childcare management software like EZChildTrack supports all your programs with essential tools. Promote youth development via sports, arts, and technology without paperwork duties that take vital attention away from students. Having the right childcare software also opens the door to many new opportunities for students, teachers, staff, and parents. Whether introducing new activities or enhancing existing ones, your programs can help students gain specialized skills.
Managing both students and staff can be a difficult task, especially when there are mountains of paperwork and a variety of tracking tools involved. Simplify your program by choosing one tool that can do it all. Learn more about EZChildTrack software by contacting us today.