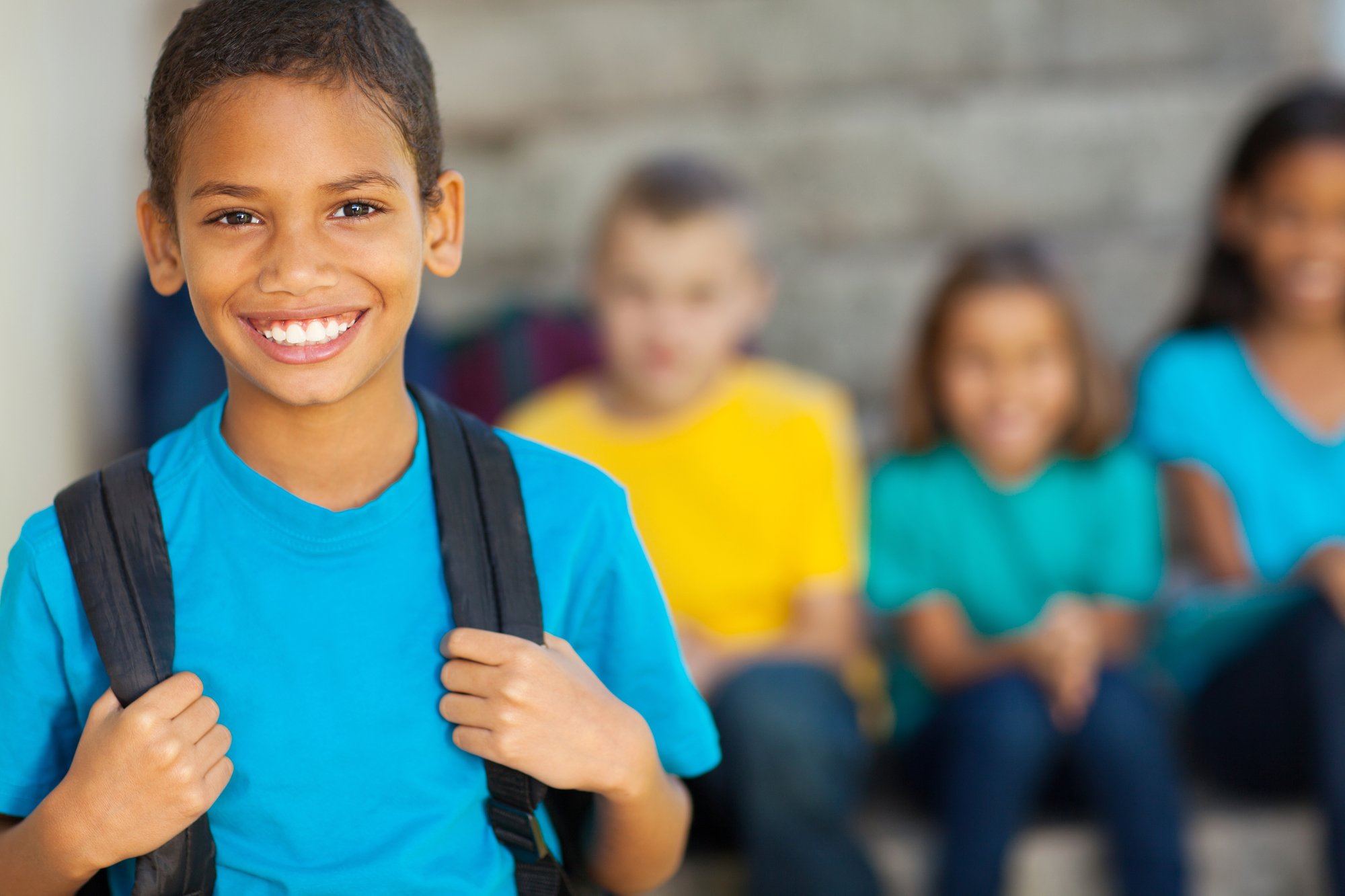 Have you wanted to grow your business but can't find the time or resources? Take on your small business problems by thinking like a big business.

Automating repetitive tasks and small jobs not only free up time to work more with your clients, but it can also help you scale your business at cost. Enterprise has long used technology and automation to create efficiencies in their business processes. Now it's time for you to do the same.

Cloud-based childcare management software can reduce the cost of operations and help your business functions more efficiently.
Automating Your Business
Automation brings to mind a factory conveyor belt, but in this instance, we mean automating administrative tasks and other processes that take up your time but don't need much brain-power.

To determine the best place to start, study your processes before considering automation to identify each step you take when performing a procedure. By learning beforehand what needs to be automated helps you find the best solution for your business problems.

Once you decide how to proceed, consider the long term in choosing your solution. Make sure you receive updates to the software regularly and access to technical assistance in a way that makes you comfortable with your solution.

A final consideration for selecting software to automate your daycare or childcare business processes is integration between various applications. Look for solutions that contain the applications you need already integrated into the software.

What are some processes you can automate?
Registration and Enrollment
Managing growing enrollment is a common issue among daycare and childcare providers. More and more parents seek childcare, but manual processes can bog you down and make it difficult to add more customers.

Another challenge is keeping track of family documentation and keeping it updated on a regular basis.

Software automation of the registration process brings efficiency to your business and convenience to your prospective clients. You have the ability to generate online forms or allow online registration through a parent portal on your website.

With online registration, you eliminate handling and filing forms. Consider how much time you or your staff spend keying information into your current solution or keeping track of everything using a log book. With online registration, parents input the information once. There is no need for re-entry, which can create errors during transcription.

Even if your clients don't register through a parent portal, you can still allow them to fill out an online form and email to your business. You can detach the form from the email and place it in the child's record without retyping the information. All information is entered into a central database accessed by various applications. You don't need to make multiple updates every time you receive new information.

When documents, like immunization records, expire, you can set the software to notify you and the parents to load an update.

Your savings include time and labor, the cost of paper, storage and file folders, and other administrative activities required for paper records.
Attendance Tracking
Check-in and check-out are two of the busiest times of day for any childcare operation, and one fraught with tension. You need to be quick but thorough, especially when parents are rushing to work or home.

Automation can speed up attendance in several ways.

You can use barcodes and smart cards to check children in quickly. Parents don't need to hunt for their child's attendance sheet or fill it out manually.
Automating attendance also helps you discharge quickly while keeping the child safe and secure.
Only the right adult can pick up a child when you use a software solution as part of your controls.
Keeping a record of attendance for state records and business planning happens automatically. You don't need to go through pages of attendance sheets to maintain a count of students.
Automation speeds up the process without introducing errors. You save time, and your staff can do other things besides watch kids come and go.
Scheduling and Communications
Technology can automate and simplify scheduling, too.
Use calendar based enrollment along with an online schedule to optimize your use of space within your facility.
Online activity registration helps you gauge interest and collect any added fees before the class begins.
You can see at a glance which of your rooms is in use and how many participants are in the activity.
You can use the software to move classes into appropriately sized spaces. You don't need to spend hours trying out various layouts for using your space.
Communications is another area where technology can help you keep everyone in the loop. Set up email and messaging lists using information from the central database. Send emails on a schedule, like a newsletter, or create special lists that contain only those attending specific events.

With photo and video sharing software, you can easily keep the parent portal or your website up to date with new images and videos of the children at your school.
Billing, Invoicing, and Accounts Receivable
Billing and invoicing, plus chasing after payment, can easily take up a large portion of time. With automation, you just set it and forget it.

Every period, the system automatically bills your customers, sending invoices electronically or printing them for folders. With childcare management software, you can accept credit card payments, bank drafts, and electronic checks, cutting down on your trips to the bank and expediting payment into your accounts.

The system also keeps you in the know about late pick-ups and late payments, automatically adding fees to individual invoices, so you don't need to keep track. You can use the software to flag accounts where payment has not been made and create documentation when needed to address accounts receivable.

The more tuition you collect on time, the more revenue you make. Your cash flow is streamlined and even throughout the week or month, and you receive funds into your account quickly.

Web-based childcare software automates your most taxing administrative duties, eliminating errors and time spent at your desk. You save on labor costs and time costs as well as streamline your revenue stream. No more missed payments or late fees, rapid processing and deposits into your accounts, and the time you need to grow your business.